Happy Monday!
Whenever the summer approaches, I get in the mood of wanting to finally start putting together my writing portfolio (which I never actually do, but this year I will!!) so I thought I would share with you guys what I'm doing to get mine prepped and ready, and some tips on how you can do that as well. I've done a post like this in the past, but since then, I've learned some more valuable tips and tricks when it comes to making it. Anyways, onto the post!
What Is a Writing Portfolio?
A writing portfolio is a collection of your best-written works that are on display for future employers to look at, offering them examples of your writing for them to debate whether they want to hire you or not. These are the pieces that you have put a lot of work and effort into and are the pieces you believe showcase you as a writer best.
Examples of Pieces:
Blog posts on topics related to what you are interested in and associated with
Short stories
Essays on topics you are interested in and associated with
Poems
Excerpts of FINISHED novels
News articles
Screenplays
Stage plays
TIPS:
Make Sure Nothing Is More Than 2 Years Old – You want to showcase your updated writing skills because every time we write, we get a little bit better. After 2 years, you definitely would have gotten a LOT better, and you want to exhibit that to potential employers!
Write Pieces Associated With Your "Brand" – By this, I mean don't write things you think employers want to read. Write about what you usually write about because that is who you are as a writer. You want to come across as authentic as possible in your portfolio.
Incorporate As Many Writing Styles Possible – If you blog, write poems, and write short stories than that is great! Incorporate as many writing styles as you enjoy doing because that will make your portfolio much more diverse for potential employers. Personally, my portfolio will include blog posts, short stories, poems, essays, screenplays, and news articles (in the future) because those are the things I like to write.
Only Showcase Your BEST Writing – Don't add something in that you just wrote and only gave a quick look over. Put in pieces that you've been working on for a while and have gotten your full attention.
Develop a Portfolio Over Time – The thing about creating your writing portfolio is that it takes time. You can put some pieces you've already polished up into it, but it is something that you should add to over time. For example, I've just written a few pieces that I am pretty proud of over the last 2 months, but this summer, I am going to be working on them a bit more just so they are the best they can be.
But Give Yourself a Timeline – I know I said let it develop over time, I do mean this, BUT you want to have something useable ASAP at the same time. What I'm doing is I am trying to get at least 4 of my already written and edited pieces (that I will work on over the summer) in my portfolio (which will be accessed through my blog) by the end of summer…so August 31. It is just a good idea so you are giving yourself lots of time, but not an infinite amount that means you will never get it finished.
Use As Many Pieces As Possible – Don't use every piece you have ever written, but the more the better. I read an article that suggested you have anywhere from 10-35 pieces. Again, the 35 pieces end of it would be your portfolio after a few years of adding to it, but still, it is good to provide future and potential employers with lots of examples of your writing.
That is all for this blog post and I hope you enjoyed! My main tip though is to take your time. Put effort into your pieces and good things will result because of it. Anyways, don't forget to check out my last blog post as well as my social media accounts (because I am active on Instagram again!) linked down below. Thanks for reading 🙂
Last Blog Post: How To: Write + COMPLETELY Edit a Short Story In ONE Week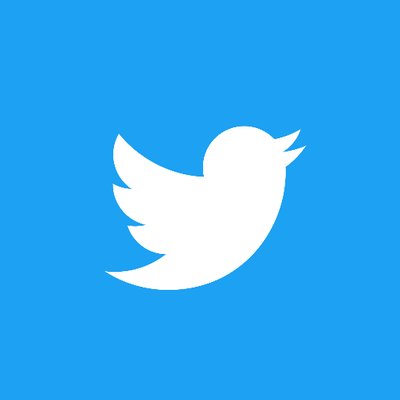 @zoeiswriting