Happy Monday!
Yesterday was the last day of the #StayHome Reading Rush, so I thought it was fitting to share all I got read during the last four days. I also wanted to include a reading update with everything I plan on reading from now until the end of the month. So, onto the wrap up!
Spoiler alert, I did not win the readathon.
Last week, I posted my TBR for the readathon and it had three books on it: The Magician by Lisa Maxwell, An Ember in the Ashes by Sabaa Tahir, and The Selection by Kiera Cass.
The one book I did finish reading was The Last Magician and I loved it! It took me around 150 pages to really get into it, but once I did, I was deep in the world and in love with some of the characters. At several times, the story made me pause and step back from it with my jaw wide open. While the story caught me off guard with its twist and turns, the characters just stepped right off the page. They were flawed and interesting, and I couldn't help but have a soft spot for Esta and Harte. Overall I gave this book a 4.5/5 stars and highly recommend it.
That was the only book I completed during the readathon. Things got busy with school because I had two final essays due Saturday afternoon and kind of left them until the last minute…so Friday and Saturday were not great reading days. Neither was Sunday, to be honest, but I blame that on work and the Netflix TV show, The Elite (which I've been LOVING by the way). I did make progress in the other two books on my TBR though. As of today, I am 270 pages into An Ember in the Ashes by Sabaa Tahir. This is another book that takes me a bit to get into, but once Laia goes to Blackcliff, I am sucked in for good. I am so happy I decided to start my re-read of this series now because it is just making me anticipate the fourth book even more.
As for The Selection, I only got 30 pages read during the readathon. I am not too sure if I am going to continue on with it this month or just re-read it some other time. The beginning is also slow, but I do not know if I am in the mood for this contemporary-dystopian type of novel. Right now, my heart is with fantasy. Whether that is urban/historical fantasy like The Last Magician or high fantasy like An Ember in the Ashes (I think it is qualified as high fantasy). All I want is far-off worlds and magic.
So, as of now, I will be continuing on with my re-read of An Ember in the Ashes before moving on to my final two books for the O.W.Ls readathon. I decided to change one of those books though. Instead of reading A Court of Thorns and Roses by Sarah J. Maas, I want to pick up Clockword Prince by Cassandra Clare. After reading Clockwork Angel by Cassandra Clare, I have been dying to pick up the sequel, and it also fits with the prompt of reading a book with a shapeshifter because one of the characters is a Eidolon…but I won't say which one because spoilers. However, I do still plan on reading The Picture of Dorian Gray by Oscar Wilde, which I am very curious to see if I like or not.
That is all for my Reading Rush wrap up and mini reading update. I had a lot of fun participating in this surprise readathon, and cannot wait to continue on with the O.W.Ls readathon for the rest of April. Let me know if you participated in the #StayHome Reading Rush, and if you did, how your reading went because I would love to know.
Thanks for reading!
Last Blog Post: How I Edit My Stories
  Buy Me A Coffee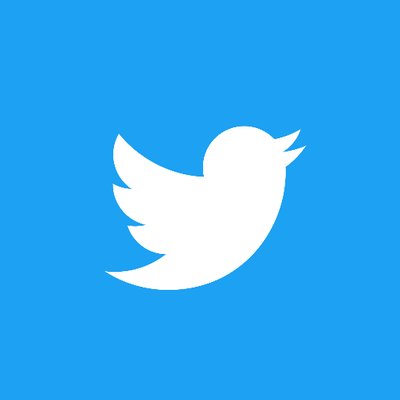 @zoeiswriting