Happy Thursday!
I really enjoy hearing about what classes other people are taking at university, so I thought I would share with you all what I am taking since next year I will be in first year…which is still crazy to me. Next year is going to be a real challenge of balancing my life, school, plus all my creative passions (like blogging and writing) but I am determined to find a way. Anyways, here are the courses I am taking next year!
First off, what am I majoring in???
English! Suprised? Yeah no, me either. Apart from writing my own things, I really want to work at a magazine, newspaper or just in a job that allows me to create content. Web content creator. Writer. Whatever you want to call it.
First Semester
Greek and Roman Mythology – This might be the course I am most excited for because since I became obsessed with Percy Jackson, I have desperately wanted to take a class where we just discuss Greek and Roman mythology.
Contemporary Literature – This is one of the only two classes I need to take to satisfy my first-year requirements for my major, but I am actually really looking forward to this class. In this class, we focus on poetry, drama, fiction, and creative non-fiction from the 20th and 21st century.
Literary Traditions – This is my other required course and while it is pretty similar to the other, we focus more intensely on four or five writing pieces rather than a dozen or so. Can you see a trend in courses that will require a LOT of reading? Yeah, I am also realizing I will have NO reading time of my own.
Greek Culture – Yep, another Greek course because I didn't have the space to put it in my second semester. Another reason I am taking all of these history courses is that it is a great asset to my writing and will really enrich and widen my worldview.
Intro to Film Analysis – I am also SO excited for this class because we just watch a movie during a three-hour lecture and then get together another time during the week to analyze the shots, narrative, and other aspects of it. I took a film studies course last year and really enjoyed it, so I cannot wait to do this! There is a second part of this course, but sadly, it didn't fit in my timetable so I will be doing it in my second year.
Second Semester
Young Adult Fiction: The Magic of Books – This is another class I cannot wait for. It is only offered in the springtime of next year, so I jumped at the chance to take this book focused on my favourite thing, young adult books. Some of the books on the proposed reading lists are Children of Blood and Bone and Harry Potter and the Chamber of Secrets so yeah, I am excited.
Intensive Beginners Spanish – I am Mexican and I always feel really bad because I don't speak Spanish…so I decided now was a good time to start and see if I can pick it up. My goal is to carry on with it throughout my entire university career, but we will see!
Medieval Studies – To be honest, I had no plans to take this class but I really needed another class to add to my timetable and while I love Greek and Roman mythology, I am not too versed in medieval mythology so I am interested to see how this course goes!
World Wide Web and Mobile Applications – Look at me, an English major taking a computer science course. I am actually SO excited for this because if you did not need to take math in grade 12 I would definitely consider taking a minor in computer science because I love exploring computers and knowing how to completely use them. This focuses on HTML, web-designing tools, social networking, and things like that that I have realized the careers I am looking into require you to know how to work all this stuff.
Myths, Fairy Tales and Fantasy Fiction – My cousin and I have decided to take this elective together and it is actually all about German myths and all that fun stuff. Our mothers' side of the family is German so I think this will be a fun class for her and me to take together!
But yeah! Those are all the courses I am taking next year, and while I have not registered for them yet, I should get everything I want. Don't forget to check out my last blog post as well as my social media accounts which will all be linked down below. Thanks for reading 🙂
Last Blog Post: Tips for Creating Your Writing Portfolio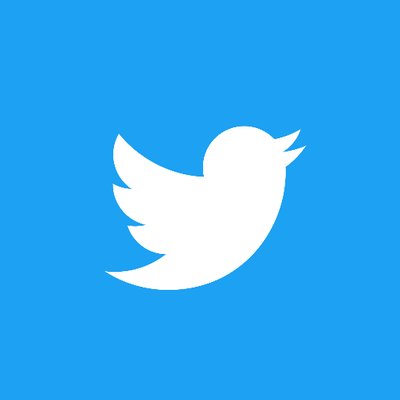 @zoeiswriting