Happy Friday! (Just kidding. I decided to post this a day early so happy THURSDAY!)
This past week, I have been writing like a madwoman because as always, I put things off to the last moment. This "thing" I put off was a writing scholarship portfolio that is due actually today when you are reading this, so fingers crossed, the submission process for future Zoe went well.
Anyways, I always do things last minute, especially writing things, so I thought I would give some of my tips for fast-drafting and polishing up a short story in a short time span. Also, apparently May is short story month so this is the perfect time to share this blog post with you all. Hopefully, you all find this helpful and if you have any tips of your own, make sure you leave them down below!
Outline, Outline, Outline – Even if you aren't a huge fan of outlining (like myself), I highly, HIGHLY recommend writing out an outline before fast-drafting. Even if it is only a sentence of what happens in the beginning, middle, and end, then that is better than nothing and will help you so much while drafting. This will save you from those moments where you pause your writing sprint because you have no idea where you are going with this story.
Do More Than One Draft – When it comes to short stories, I will try to do a draft a day. Especially if I have at least one week before it needs to be finished and ready to go. If I am even shorter on time, I'll write draft one in the morning, draft two in the evening and so on. Personally, I like to write at least three drafts. Sometimes more if I think the story desperately needs it, but usually at three I decide it is a good time to let it sit for a moment before diving into edits.
Start With the BIG Edits – Honestly, I do not know the "right" or "proper" way to edit. I do what works best for me which is making the huge changes first. This means cutting chunks out, re-writing sections, and adjusting dialogue and character descriptions. Also, just overall trying to get to my word count goal. I personally don't see the point in starting with the little edits because I end up slicing up my drafts and barely any of the words survive to see the next day!
Now For the Little Edits – Now, after glossing up your story and finally, FINALLY getting it to your desired word count, it is time to focus on the smaller, yet very important things. This is things like grammar, italicizing words, fixing word order, etc, etc. The little things that make the sentences flow nicely and make them sound beautiful.
Let It Sit – If you have the time to spare, let your story sit for at LEAST one day. If you can afford to give it more, than great. Usually, I only have one day. So, I will give my story that one day and then usually the day it's due (yes, I know, I'm SO on top of things), I will give it a final tweaking. No big edits though because that could start a total disaster.
Those are my 5 tips for writing short stories while under tight deadlines and I hope they were helpful! Don't forget to check out my last blog post as well as my social media accounts which are all linked down below. Thanks for reading 🙂
Last Blog Post: Writer Spotlight – Margaret Atwood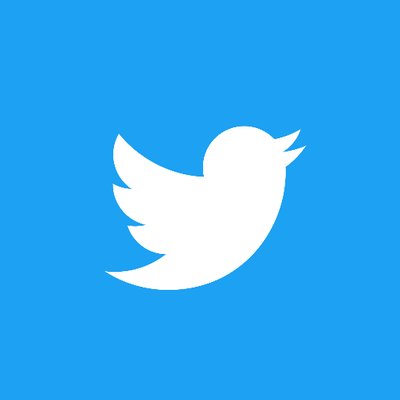 @zoeiswriting