Happy day 5 of the summer Biannual Bibliothon!
I wish I could say I managed to catch up…but I did not. I still have only three books read, meaning I have to try and finish three books tomorrow…or split it up and read two on Thursday and two Friday. The idea is a little stressful, but as always I am up for the challenge. I plan to get all my writing done in the early morning, and then spend the rest of the day reading. I did make some significant progress though, so I do believe I will be able to get at least two books read tomorrow!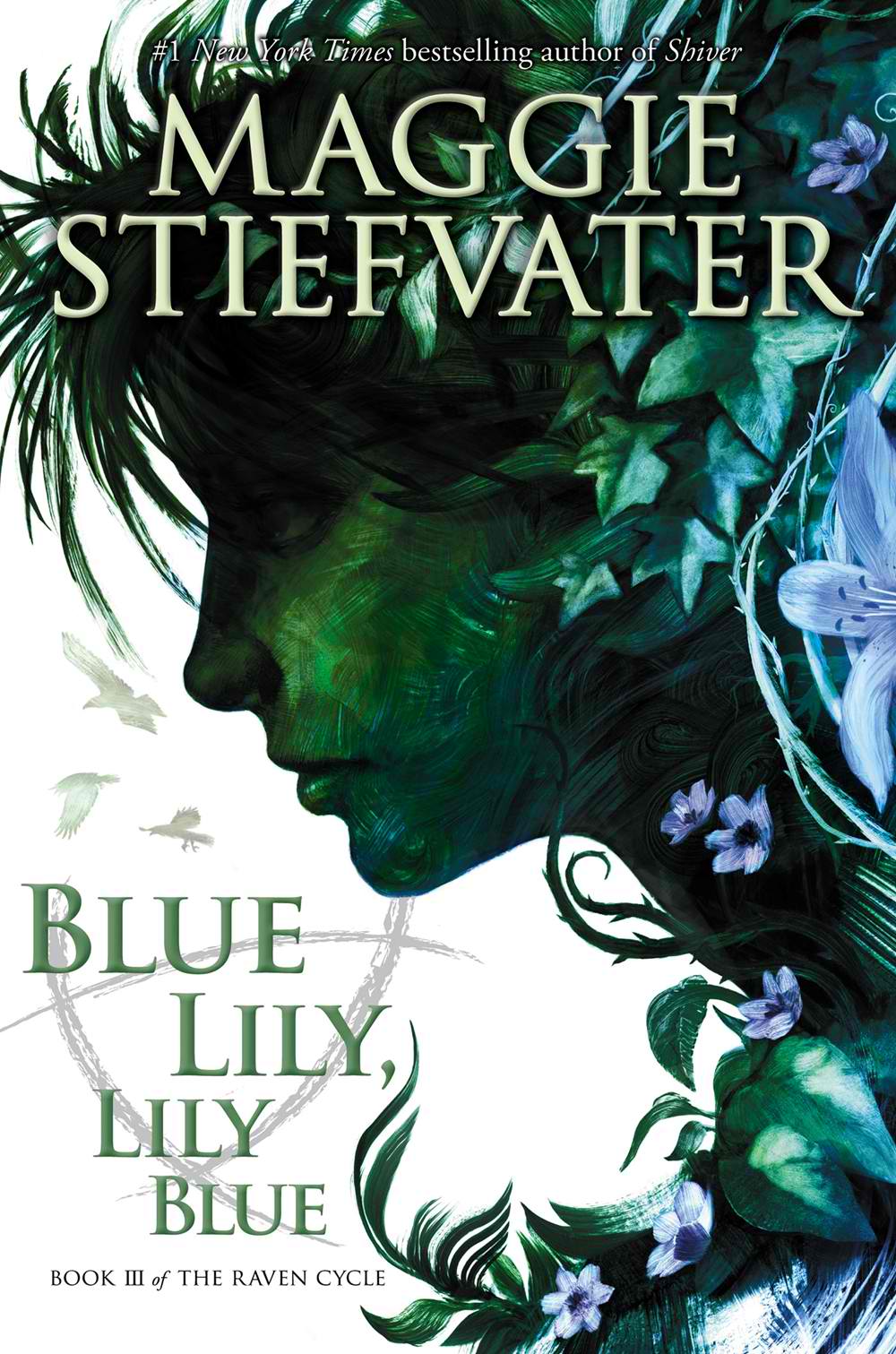 Today I listened to about two and a half hours of Blue Lily Lily Blue by Maggie Stiefvater, the third book in The Raven Cycle. I had come to the idea that I disliked the audibooks for this series, but I am actually really enjoying listening to them! While I have been doing mindless tasks and homework, I have put this on for me to listen to, and I got a LOT more listened to than I thought! In the physical copy, that brings me to about page 100, and while I like the audiobook, I really do want to sit down and read some as well. But so far, I am really enjoying it!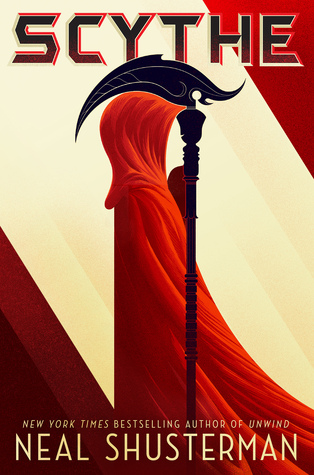 The other book I am currently reading is Scythe by Neal Shusterman, and to no surprise, I am loving it so far. I am reading this book for the challenge to read a suspected five star read, and this is definitely heading in that direction. I am not too far into this one though since I started it later this afternoon, but I am a nice 150 pages deep out of about 430, so I  have no doubt I will be able to finish it earlier tomorrow. The aspect of how people view life and death in this book is really interests me, and I have not read anything quite like this book before. I was worried I was going to be let down because of all the amazing hype this book has received, but so far that is not the case, nor do I think it will be.
That is all for this update, and while no books were finished today, hopefully I will be back tomorrow with some goods news! Don't forget to check out all my Biannual Bibliothon related posts from this week, and I hope you are enjoying them 🙂
Last Blog Post: Writer Self-Care Tips
Biannual Bibliothon: Summer Biannual Bibliothon Day 1 – Favourite Vacation Spots
Reading Update – Summer Biannual Bibliothon Day 1
Summer Biannual Bibliothon Day 2 – Favourite Summer Books! 
Reading + Writing Update – Summer Biannual Bibliothon 2018 + Camp NaNoWriMo Week 2
Reading Update – Summer Biannual Bibliothon Day 3