Happy Monday!
Tomorrow is my orientation day before I start my first year of university full swing, and because of that, I thought it would be ideal to share some of my favourite college-related books.
I think it is a lot of fun to read about people in college because it is such a messy stage of life. You are emerging into young adulthood and trying to juggle school, relationships, possibly a job, and then coping with the idea that "real life" is getting terrifyingly near.
Anyways, here are four recommendations for you to check out and I hope you enjoy!
Fangirl by Rainbow Rowell
I am getting the obvious one out of the way, but really, Fangirl is a great college read! It is fun, easy, and fast-paced – the perfect recipe for when you're feeling stressed with life and school. Fangirl follows Cath who is starting her first year of college with her twin sister, Wren. While Wren wants to go out partying and diving into the social life of the college, Cath would rather retreat into her room with her Simon Snow fanfic. Eventually, her roommate, Raegan and her friend, Levi, befriend Cath and slowly, Cath steps further out of her comfort zone even while dealing with social anxiety. I think social anxiety is something a lot of people deal with, myself included, and it's always nice to see that represented. Especially in a school setting.
American Panda by Gloria Chao
While I've never finished this book, it is another great college-related book. It follows a Taiwanese main character who not only has to juggle starting her first year of college but the constant approval of her parents regarding a major that she isn't passionate about. I don't know why I've never been able to finish this book, other than because I haven't been in the mood for contemporaries lately, but I am determined to give it another chance in the near future. I've gotten pretty far into it, and it would be a shame not to figure out how it ends!
When Dimple Met Rishi by Sandhya Menon
This book doesn't technically have main characters in college, but they are at a college taking a summer program before starting their first year of college…so it counts. When Dimple Met Rishi follows the two POVs of Dimple and Rishi who are both participating in a summer program for aspiring web developers. At first, Dimple is surprised at her parents' enthusiasm for attending this expensive program when they dream of her just finding the "Ideal Indian Husband", but soon after arriving there, she discovers that them letting her go has everything to do with that dream she so desperately is trying to avoid.
Truly Devious by Maureen Johnson
This is another book that doesn't have college-aged characters, but it takes place at a unique type of boarding school called Ellingham Academy that accepts only the most gifted of students. Stevie is one of those students, accepted in for her passion for mysteries, specifically, the Ellingham mystery. However, when her passion for crime TV shows and books becomes a little too realistic, her skills that got her into Ellingham are truly put to the test. Honestly, I love this book. Stevie is a great main character and the plot keeps you at the edge of your seat for the entire book. I wasn't expecting to adore this YA mystery so much, but I completely fell for it as many others have. Again, it is another fast-paced book that makes it the ideal book to slip in between homework sessions.
Those are my four back-to-school, college-related reading recommendations and I hope you found enjoyed! Don't forget to check out my last blog post as well as my social media accounts which are all linked down below. Thanks for reading 🙂
Last Blog Post: August Wrap Up!
  Buy Me A Coffee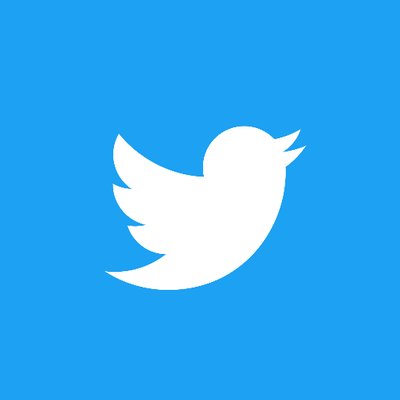 @zoeiswriting