Happy Saturday!
Since I am only a couple days away from starting my very first day of university and English degree, I thought it would be a nice idea to give you a little more insight on why exactly I chose to do an English degree.
I mean, when I tell people I am doing an English degree, I am hit with one of these many responses:
What are you going to do with that?
What CAN you do with that?
Are you going to be a teacher?
Hmm, and you're spending how much?
There is a huge stigma around English degrees and that they are worthless. However, most university degrees nowadays are worthless unless you have the experience to back it up because pretty much anyone can get a degree. So, really, my English degree isn't much of a gamble as opposed to every other degree you can get.
Yes, an English degree is a little more…uncertain because there aren't just one or two jobs it leads you to. You have to get creative. You have to think outside the box. If you do that, there is an endless amount of opportunities with an English degree as opposed to going into med school or engineering or chemistry. When you pursue a degree in medicine, there is basically one type of job awaiting you at the end. A doctor. You can choose what type of doctor, but nonetheless, you find yourself in a hospital or maybe even a pharmacy.
To be honest, I am not entirely sure what job I want once I finish my degree, but that's because there are so many options. Maybe I will do something related to publishing. Maybe I will write for magazines. Maybe I will become a social media coordinator. There are so many options that appeal to me, that it's going to take me a while to figure out. That doesn't mean I am any less qualified for the "real world" than someone going into engineering. It doesn't mean I have a higher chance of being jobless as opposed to someone getting a business degree.
Success in this day and age of technology and advanced living is reached with ambition. If you are ambitious and constantly working towards your career, whether that means doing internships in the summers between school or making it a side hustle until you finish school, success will eventually reach you. The fancy degree at the end of it is a nice addition to it though. It tells your future employers that someone deemed you qualified enough to be a viable addition to the workforce. However, it is the experience you have that will catch their eye the most.
If you have already worked at a veterinary clinic as a receptionist or assistant to the vet. If you have interned at a publishing house and brought coffee to the workers while observing over their shoulders. If you play a gig a week at the local coffee shop down the street, then your experience will be noticed more by an employer than a thin slip of paper that says you spent four, sleepless years handing in assignments and taking exams with three cups of coffee are pumping in your veins.
My point is, that to me, my English degree will help me kick down that door at the end of these four years to a world of opportunity (as cheesy at that sounds). With all my writing experience, this degree will just add that yes, she can actually write decently in English and more than person says so.
Don't let anyone tell you how much your degree is worth because what do they know? What does an engineering student know about the literary world,? Nothing! What does a business student know about creative writing and the huge world it opens up into? Absolutely nothing! You and the other people wandering in this literary world do understand though. With some creativity and experience, your degree will help to elevate you into success. It isn't worthless, it's just unpredictable. But that's okay.
And that is what my English degree means to me.
That is all for my little spout on what my English degree means to me, and I hope you enjoyed! Let me know what you are currently majoring in if you are in university/college, or what you majored in when you did go because I am very curious. Don't forget to check out my last blog post as well as my social media accounts which are all linked down below. Also, if you want to support me, buy me a coffee with the link below! Thanks for reading 🙂
Last Blog Post: August Wrap Up!
  Buy Me A Coffee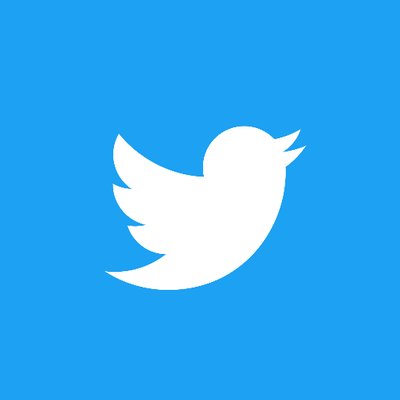 @zoeiswriting