Happy Saturday!
Currently, I am finishing up my vacation and the very thing I had been dreading has occurred…if I am being honest, it was brewing the week before I left too, but I refused to acknowledge or accept it but…
I am in a terrible reading and writing slump.
There, I said it. I knew they were both here by the copious amounts of Glee episodes I had binged and lack of words I had read or written in the past week and a half. While summer is the perfect time for me to get ahead with everything, it is hard to read and write a lot when that is all I have to do during the day.
Saying all of that, not only is my reading and writing in jeopardy because of the disastrous, horrifying beast known as the "slump", but my productivity has been slowly slinking away from me this entire summer. Once again, I had, and for these last two and a half weeks as well, all this time to do whatever I wanted! At first, I took advantage of this. In July, I read around ten books and wrote almost 20,000 words. However, coming into August, I was nowhere near as productive and found myself losing the will to even try to do something worth doing other than binging Glee.
One huge part of this terrible slump though is the self-doubt that arrives hand in hand with it. There was and is, so much I want to get done this summer both reading and writing-wise, but I just haven't! I wanted to read more classics and finish draft one million and something of this project I've been writing for over a year, and write pitches for my university's local newspaper, and get into a good workout routine. Some of these I did manage to do for a little while, but I could never seem to stick through with them.
Self-doubt is something that hits me hard in the summer when I suddenly have mounds of time. It targets me right in the gut, knocking the wind out of me and then twisting my insides around and around and around. It will drive me to do something, like read 50 pages or write 1,000 words, but it won't feel enough. Sometimes, it will drive me to do even more then, leading me to risk exhaustion or burnout, but I've reached the point where it makes me want to give up from the task altogether. At least, just for a little while.
It's difficult to discuss this with most people because those people around me don't read or write or have a creative outlet at all. Those people are used to not using their time reading or writing and because of that, they don't understand why I stress out when I am not doing either of those things. They will wave their hands and tell me to "just let myself relax", but if only it was that easy!
If I weren't starting school in 18 days, I would spiral even further into my hole of laziness and self-doubt, but luckily a rope will be thrown out to me soon enough. This really does not sound like the healthiest way to get over a slump, and it's not. However, I've decided to slowly immerse myself in reading and writing during these last two weeks and try (emphasis on try), to not push myself too hard and bully myself when I don't crank out 10,000 words or read 3 books in a single day.
Currently, I am reading Six of Crows by Leigh Bardugo and am around halfway through. I have not read on this trip whatsoever, but I am going to try and spend around 30 minutes reading it before I go tomorrow. I really do enjoy the story and really want to finish the book, so hopefully, when I get home, I can do that.
As for writing, I mentioned my desire to write some pitch ideas for my university's local newspaper, and that is what I've decided to work on next. They are always looking for humour pieces because nobody ever submits those, so that is what I am going to try and tackle! Humour isn't my usual genre, but I guess I'll give it a shot.
Anyways, that was my rant on my current struggles, and hopefully, it is something you all can relate to at times! When I get home, I am going to attempt the remedies of a reading slump that I list in my numerous blog posts about it, because as of right now, I cannot get my hands on my favourite book which always does the trick for my slumps.
I hope you enjoyed this post and don't forget to check out my last blog post as well as my social media accounts which are linked down below! Thanks for reading 🙂
Last Blog Post: 3 Tips for Upping Your Social Media Game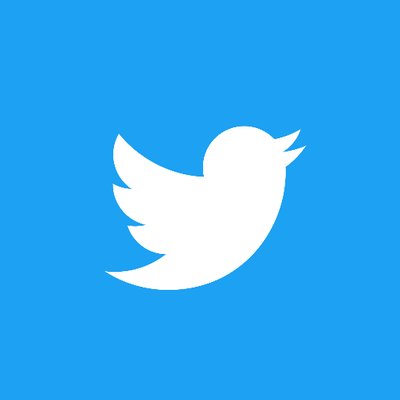 @zoeiswriting