Happy Saturday!
I know it is still a week out until September, but I really wanted to think about what exactly I want to get accomplished during my very first year of university. I wanted to be realistic, but still make sure I got a little bit of my own, personal writing done because that is what fuels me as a person.
Also, I recently created a "Buy Me A Coffee" account! This is a really easy and simple way for creators to get support from their viewers so if you like reading my content, it would mean so much if you would consider contributing a little bit so I can continue making my blog a top priority during the school year. Thanks for supporting me regardless 🙂
Write 1,000 Words Per Week – The key to success with writing, especially during busy times, is consistency. Even if it is small, setting a daily or weekly word count is essential to ensure I keep writing in my life. My ENTIRE degree is about reading and writing because I am pursuing English, so I know making time for my own writing will be a struggle. 1,000 words a week may not seem like a lot, but eventually, it will get me somewhere and that's all that matters!
Write One New Short Story – I have had a couple short story ideas in my head over the summer, but I was in a weird funk for most of August (and I still am honestly) so I never got to actually writing them. I am kind of bummed about that, but I know if I stick to my 1,000 words per week goal, I will eventually be able to finish one short story.
Publish Three Blog Posts Per Week – A huge goal for me, especially during this first month of school, is keeping up my blog post count to ensure I do that for the rest of the year. I've realized over the last year, that eventually, I would really like to be able to profit a bit off of it because of all the time and energy I've put into it and the only way to achieve that is to be active on it!
Come Up With Two New Story Ideas – To ensure I keep writing a new short story every month, I have to actually have ideas. I want to sit down a couple times during the month with my notebook in hand and brainstorm some semi-fleshed out story ideas that are ready to go the next time I have the time to write. It saves a lot of writing time and is a good way to keep your brain creative!
Those are all of my writing goals for September 2019, aka probably one of the busiest months of my entire life, and I hope you enjoyed! Don't forget to check out my last blog post below, as well as my Buy Me A Coffee link and social media accounts which are all down below. Thanks for reading 🙂
Last Blog Post: Attack of the Reading and Writing Slump
  Buy Me A Coffee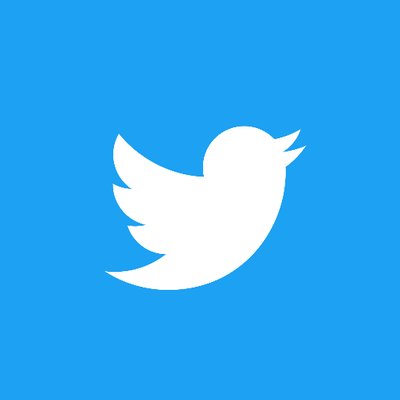 @zoeiswriting