Happy Thursday!
Sorry for no post on Monday, but since I am pre-writing a bunch of blog posts over the next two weeks before school starts (yes, I am actually being productive for once), hopefully, that won't happen again for a while.
Anyways, today I will be sharing my tips and tricks that I learned throughout my two months of pursuing freelance writing as a side hustle! I love reading about this kind of stuff myself because I think it is a really good idea to have a side hustle. Something that you enjoy, and can profit off of even if you don't make a whole lot.
Here are five tips from me to you!
1. Make Time for It
Because it is called a "side hustle", sometimes it can get neglected more than it should. When you begin a side hustle, make sure you do have the time and energy to put into it! Figure out when and where in your schedule it fits in best, and carve that time out weekly for you to work and grow it. Just like a full-time job is usually from 9-5 and five days a week, maybe your side hustle can be from 7-9 and two or three times a week. Whatever works for you.
2. Make a Plan and Follow It
With any new career, especially if it's freelance, it is essential to create a plan for it. You need to outline your first steps, your overall goals, and then everything in between. With this plan, it will be a lot easier to figure out what twists and turns you need to take in order to achieve success with your side hustle.
For example, my plan for my freelance writing business was to start small. I charged a very small fee for my first few blog posts in order to build up a little more clientele and background. As I keep going, I make my fee a more justifiable amount and continue to build up my portfolio!
Your plan doesn't need to be incredibly detailed or long, but it should give you enough of a base to work off of.
3. Treat It As Important As Your Full-Time Job
Your side hustle should be important to you and therefore, worthy of your time just like your full-time job. If you look down upon it in comparison to your other job, then it will start to lack because of that. Remember that just because your side hustle is that, a side hustle, doesn't mean it should get pushed too far away to the side. Make sure it is being seen, heard, and attended to!
4. Don't Pour TOO Much Money Into Your Side Hustle
It is also important to remember that when it comes to the money aspect of starting your own side hustle business, the amount of money you pour into should definitely be limited. Because like I said above, a side hustle is that, a side hustle. Don't pour all of your funds into it otherwise you may very well be left with nothing! And besides, a side hustle isn't meant to take over your entire life and career. Usually, you begin a side hustle because you want to make a little extra money on the side doing something you enjoy!
5. Don't Let It Distract You From Your Full-Time Job
For a THIRD time, a side hustle is a SIDE HUSTLE. While you need to give it a certain amount of time throughout your week in order for you to see actual development within it, you cannot let it take away all your time (especially at the beginning of its start-up) away from your actual job. You know, the one that is making you the real money to oh, I don't know…pay for your food, your rent, your clothes, your life, etc, etc. Don't neglect your full-time job because you have a shiny, new side hustle!
Here are some awesome books on pursuing a side hustle that you should definitely check out!
Side Hustle: From Idea to Income in 27 Days
100 Side Hustles : Unexpected Ideas for Making Extra Money Without Quitting Your Day Job
I hope you found these five tips on how to run a successful side hustle helpful! Don't forget to check out my last blog post, as well as my social media accounts which are all linked down below. Thanks for reading 🙂
Last Blog Post: Attack of the Reading and Writing Slump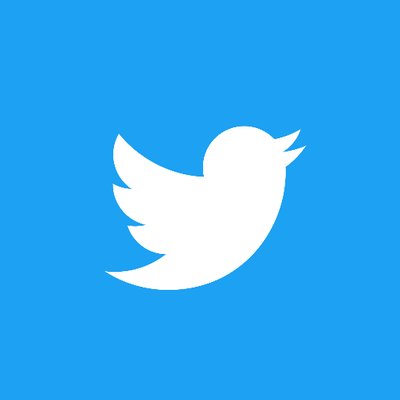 @zoeiswriting