Happy Saturday!
I myself am a beginner freelance writer (check out my freelance writing page on my blog for more info!) and since June, have been on the lookout for jobs. Luckily, I have found some success so I wanted to share all the helpful websites I've used to find jobs, tips, and experience with any of you who in the same boat as me!
I hope this helps!
This is an excellent website to start off on. It allows you to make a profile for free and post the gigs you want to do and how much you are willing to get paid for it. Without doing an excessive amount of promotion, I have managed to snag a few jobs on this website and it has been a great experience! I recommend starting off asking for a low price but then as you get more experience you can raise your pay. If you are a decent writer and fluent in English, you are almost guaranteed to get a few jobs on here!
Not only is this website great for job postings, but it is also a good place to get helpful tips and tricks on paving your way as a freelance writer. I highly recommend delving into some blog posts of their's because you will definitely learn a lot about this career and how to set yourself up for success. As I continue my freelance career, I will be spreading my wisdom, but until then, check out theirs!
ProBlogger is great for posting a variety of jobs daily, and I have found some really interesting freelance gigs on here! I haven't been successful yet on this website, but it has definitely opened my eyes to the type of writing gigs I want to keep my eyes open for and pursue. Don't feel discouraged if like me, you are unlucky at the moment on this website because as long as you are trying and applying to different positions, something will eventually come!
There are more than blogging jobs on this website, but I personally love it for the blogging jobs it offers. There is a great variety and includes some pretty interesting ones that catch my eye. Apart from the jobs, there is also helpful wisdom that they offer that you can read. I know they offer tips about succeeding with WordPress which is super helpful to know if you are pursuing freelance blogging jobs like myself!
Indeed is not only good for any type of jobs but also writing jobs! I look on here daily for local positions as well as remote, and a lot of good stuff comes up! Because of that, I definitely recommend adding this to your list of freelance writing websites because you never know what local or remote positions could come up that are a perfect fit for you. Unlike the other websites, they don't include writing or freelancing tips, but these jobs are pretty trustworthy and less likely to be scams like they can be on some of the other websites. I've even been successful a few times!
Those are the 5 best websites for beginner freelance writers and I hope you enjoyed and found all of this helpful! Don't forget to check out my last blog post as well as my social media accounts which are linked down below. Thanks for reading 🙂
Last Blog Post: Reader Problems Book Tag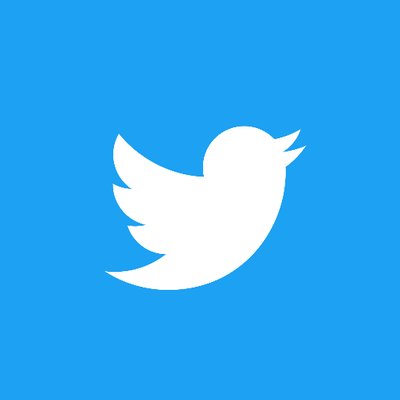 @zoeiswriting