Happy Monday!
Currently, I am on a nine day long vacation visiting some family, but I pre-wrote these blogs posts so I don't fall off the face of the earth…again. However, I thought this was a great opportunity to share you guys how I plan and write my blog posts. This is how I plan them whether I am going vacation or just figuring out my next line of content, but if you are thinking of starting a blog or want an insight to someone else's routine, then this will be helpful!
I hope you enjoy!
PLANNING
Month by Month
Personally, I began planning out my blog content month by month. A few days before the end of each month, I will sit down and come up with at least most of my content for the entire month. It is super helpful if you are busy during the month and can't always ensure you will have the time or energy to plan out your blog posts before they are scheduled to go up. Since I am starting my first year of university in around a month, this is what I've found is the easiest and most efficient way to make sure I am not neglecting my blog!
Have a Few "Staple" Blog Posts
By this, I mean have a few blog posts that you do almost every month. Whether these are reviews, TBRs, favourites, etc, etc, it is nice to have a few that you can fall back on when you are lacking creativity. A lot of the time, I will sit down at the end of each month and find that as I'm planning, I am slowly losing steam. When that happens, I just use my couple of staple blog posts so that there are days I'm not posting nothing even if it isn't the most original idea.
Writing
Setting Aside Time
I post around 12-15 blog posts a month, so no way do I sit down and write them all for that month in ONE WHOLE DAY. Yeah, no. While I plan my blog posts out before the month even starts, that doesn't mean I write them that ahead too. In fact, I usually write them the day before they are due to go up, or if I am feeling productive, I will write all three meant to go upcoming that week on Sunday.
This is just works best for me, and so far, has ensured that I don't skip out on any blog days. If I know I have a busy week and will not be able to write anything for my blog, I will take a three hour chunk out of my Sunday to write them all up. To be honest, this is most likely what I will be doing once school starts although, the way I have it worked into my schedule as of now, is after my last class on Friday, I will work on writing up my blog content for Saturday, Monday, and Thursday of the coming week instead of Sunday. It is just what I think will work best, but we will see!
That is how I plan and I write blog posts, and I hope it was not only interesting, but helpful too! Don't forget to check out my last blog post, as well as my social media accounts which are all linked down below. Thanks for reading 🙂
Last Blog Post: 5 Websites for Beginner Freelance Writers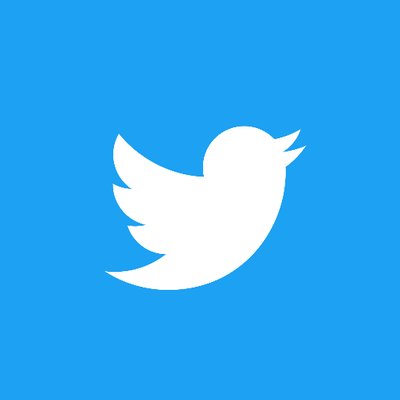 @zoeiswriting