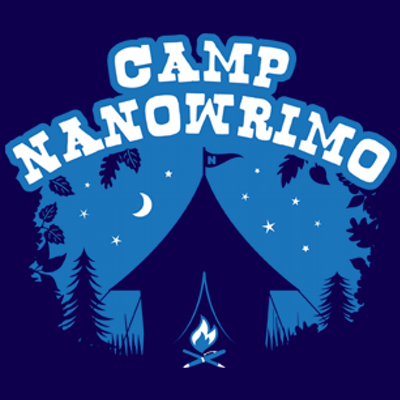 Happy Thursday!
Today I am going to be talking all about tips and tricks to stay sane this Camp NaNoWriMo to ensure you have a productive and great April. I hope that you are all well on your way to your goals, and if not, that's okay! Here are some tips to not lose your mind whether you are working yourself to the bone or grinding your teeth trying to catch up.
Take a Break – I had to get the obvious one out of the way, but honestly, just take a break! Have a hot bath and read, take a walk, read, bake, or draw. Just take a break from writing and let your mind settle. Sometimes we think we are fine and don't need a break, but trust me, we do. If not, we will just burn out in a few days or so of keeping up a crazy pace. For example, right after I write this blog post, I am going to be taking a nice, long, hot bath and dive deeper into Three Dark Crowns by Kendare Blake.
Make a Writing Plan for the Next Day – This really helps me feel like I have a handle on my life. Sometimes planning the whole month or week in advance can be intimidating and completely overwhelming so I recommend finishing the day, seeing what you get done, and then planning what you think is possible for you to get done the next day. For example, I wrote around 700ish words today so I am going to aim to write around the same tomorrow because one, that is a plan I know I can achieve, and two, it is not too overwhelming a word count.
Organize Your Writing Area – Sometimes when our space is cluttered and chaotic, our minds are too. Take a minute or two to clean off your desk or kitchen table, or wherever you write. Put those dirty coffee cups into the dishwasher, place those pens back into your desk, and stack your loose papers into a neat pile. Once you finish cleaning it all off, sit down and just breathe.
Stretch Every Twenty Or So Minutes – It is day 11 of Camp NaNoWriMo and already my neck, shoulders, and back are KILLING me. I try to stretch my neck and legs out every so often because otherwise, I wake up the next day feeling like I've run ten kilometers. Make sure you are keeping yourself healthy both mentally and physically!
Switch Up Your Writing Location Often – Since the fresh energy of week one is over and we are working through week two, I really recommend switching up your writing place as to not let your creativity stale. Move to the kitchen table or living room or a coffee shop near your house or even outside. Just change it up and keep your creativity flowing.
That is all for this blog post, and I hope you found it helpful! Don't forget to check out my last blog post, as well as my social media accounts linked down below. Good luck if you're participating in Camp NaNoWriMo, and remember to keep going! Thanks for reading 🙂
Last Blog Post: Why It's OK to Feel Weird About Calling Yourself a Writer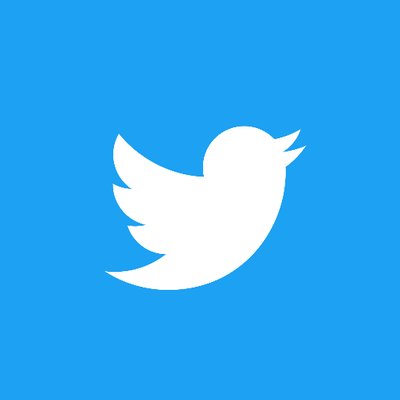 @zoeiswriting