I cannot believe that we are approaching the halfway point in the year already…2019 has gone by so fast, but already, I have read so many AMAZING books that I couldn't wait another month to share with you all, so here I am.
Here are 4 of my favourite books of the year so far!
Reaper At the Gates by Sabaa Tahir
While I read the first two books in this series right when they came out, it took me almost an entire year to finally pick up the third book and I do NOT know why! Earlier this year, I did a re-read of the first two books before jumping into the third and thank the gods I did, because I forgot how intense and fantastic these books are. The first book excited me, the second book broke me, and the third did a blend of both. The relationships between the characters in the book like Laia and Helene, Laia and Elias, etc, have become so incredibly developed and fleshed out that I have to remind myself they aren't real. While I absolutely adore the world and plot, the relationships and characters are what have really improved throughout the series and are what make me so excited for the fourth book!
Three Dark Crowns by Kendare Blake
I did not expect to enjoy this book as much as I did, but when I picked it up, it was exactly the book I was in search of which is why I believe I adored it so much. It was dark, twisted, and intriguing, and of course, fantasy. Because of all that, I could not put it down once I picked it up! The three sisters are so flawed and realistic, growing up in a twisted world that has so many layers we only begin to uncover in the first book; a world I only want to know more about. In the next day or two, I will be jumping into the third book, but so far this series is holding up!
The Cruel Prince by Holly Black
Sitting on my shelf and gathering dust for months (maybe even a year!), I decided to brush off The Cruel Prince after reading Three Dark Crowns because still, I craved fantasy. I was hesitant diving into this surprisingly thin, faerie fantasy novel, because of all the hype surrounding it. For a lot of people, the hype got to them and they didn't enjoy The Cruel Prince. However, I devoured this book. There is also a lot of controversy about the love interest and his relationship with the main character, which I do understand. It was a little iffy and while that was a hesitation I had about the book, the world entrapped me and the story held my interest quite a bit.
Truly Devious by Maureen Johnson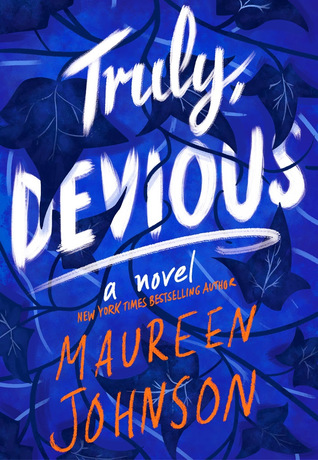 Another book I had some hesitations about because of the hype, and also because it is a mystery. I wouldn't say I dislike mystery, I just haven't read too much of the genre, but I ended up absolutely falling in love with this book. It was so addicting, a literal definition of "reading a book like its candy". I cherished every opportunity I got the chance to sit down and read a hundred or so pages of this because it only got better and better. The atmosphere of this book is so realistic and despite the murder aspect of it all, gives me the cozy, fall vibes because of the school setting. Right now, I am reading the second book and while it isn't as mysterious as the first, I love being in this world with these characters.
Anyways, those are the 4 books I read this year so far, that are my favourites, but I am sure there are many more to come! Make sure you let me know in the comments below what some of your favourite books are at the moment, and also don't forget to check out my last blog post linked down below! Thanks for reading 🙂
Last Blog Post: Avengers: Endgame Book Tag – Original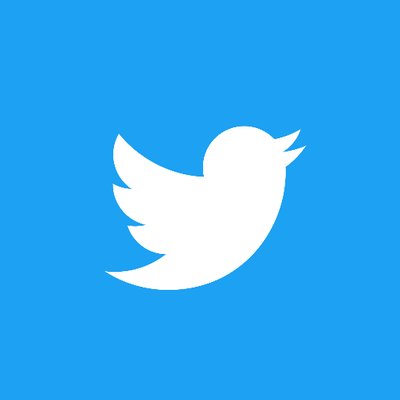 @zoeiswriting