Happy Monday!
Today marks the first day of me finally sharing some of the ideas I had way back in February when I first said I planned on making different content…but then didn't.
This "series" I guess you could say, will be focusing on various writers. The reason I wanted to make this series is that I love reading about writers. I enjoy hearing about how writing shaped their lives and the steps they wandered to become successful. So, mashing that all together in blog posts like this will not only educate me on some of my favourite writers but also give you guys quick access to this type of info! If you have any writer requests, make sure you let me know but for today, we will be discussing and exploring the life of Margaret Atwood. 
Who IS Margaret Atwood?
Born in Ottawa, Ontario, Margaret Atwood is a successful Canadian writer of both prose and poetry. Writing since the young age of 5, but becoming more serious at 15, she published her first book of poetry at the age of 21 called "Double Persephone" that contrasted life and death. She completed her degree in English Literature at Victoria College at the University of Toronto in the same year as the publication of "Dark Persephone", even going on to complete a master's degree the following year from Radcliffe College, Cambridge, Massachusetts.
In her 74 years of writing, Atwood has published 17 books of poetry, 16 novels, 10 books of non-fiction, 8 collections of short fiction, 8 children's books, and 1 graphic novel. It is safe to say she has been busy, exploring role reversal, new beginnings, human behaviour, and celebrating the natural world in her writing. In all of her pieces, feminism is also a major theme. Basically, Atwood is an example of the success of someone due to not sitting still. She jumps for the type of writing to the genre, grabbing ever flicker of creativity and twisting it into something no reader ever expected.
My Conclusion: Why Is Margaret Atwood So Successful?
At the end of every one of these author "spotlights", I really wanted to sit back after analyzing their lives and try to spot what it is they did that led them to a successful career in writing. For some, it is luck, but it is clear from Atwood's life and story that she got where she is now because of hard work. That and trying everything. She didn't confine herself to one mode of writing, or one genre, or one type of story. She wrote poems and short stories and novels. She tried everything and kept trying until things worked. In my opinion, that is an essential part of succeeding as a writer: not sitting still. Never waiting. Never wondering. Only thinking about writing and actually writing which is the only way you end up with 40+ books published.
Interviews with Margaret Atwood:
https://lithub.com/margaret-atwood-on-how-she-came-to-write-the-handmaids-tale/
https://www.newyorker.com/magazine/2017/04/17/margaret-atwood-the-prophet-of-dystopia
Atwood's Writing Tips:
Explore outside
Read constantly
Don't listen to the critics
Start writing any way you can
Write every day no matter how awful you feel
I know this was short, but this was really my intro to writing this type of "fun fact", biography post. I do really hope you guys enjoyed it and even learned something new. I also hope you guys decide to give Margaret Atwood a look! Personally, I haven't read too much Atwood because only lately, has her type of work been in my interests, but I have read some of her poetry books as well as her book on writing. Some of her popular books that you should all give a try (including myself) are The Handmaiden's Tale and Hagseed!
Anyways, make sure you let me know what you thought of this blog post below, and also don't forget to check out my last blog post. Thanks for reading 🙂
Last Blog Post: My Favourite Books of 2019…So Far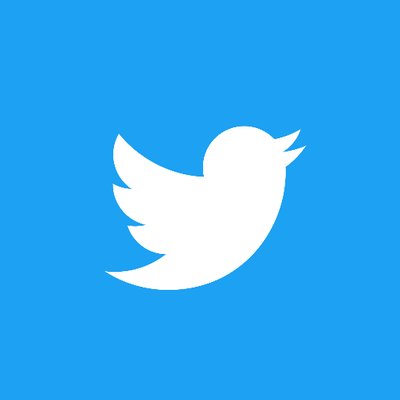 @zoeiswriting
Bibliography
http://margaretatwood.ca/biography/
https://www.britannica.com/biography/Margaret-Atwood
https://www.standoutbooks.com/margaret-atwood-writing-advice/
https://www.writersdigest.com/editor-blogs/guide-to-literary-agents/7-tips-writers-margaret-atwood