Since I watched Endgame recently, I thought it would be fun to make a book tag related to it. I love doing book tags and making them, so why not? Anyways, I don't have much more to say other than that, but I hope you enjoy! If you want to do this, then I tag you! Make sure you also tag me though in your post so I can see all of your answers 🙂
Soul Stone – Name a Character In a Book You Would Bring Back to Life…Or Kill (Warn of Spoilers!)
SPOILERS FOR THE DARK ARTIFICES TRILOGY BY CASSANDRA CLARE BELOW!!!
Okay, a character I would bring back to life with the Soul Stone would 100% be Livvy Blackthorn from The Dark Artifices trilogy by Cassandra Clare. I like Livvy as a character, but I would mostly bring her back because of how her death affects her entire family. It changes Julian for the worse, it drives Ty to make some really bad choices, and overall, it just destroys the entire Blackthorn family. And I hate seeing them so depressed so 100% I would bring her back. She also just did not deserve to die!! Why Cassandra Clare? Why?
Time Stone – Name Your Favourite Classic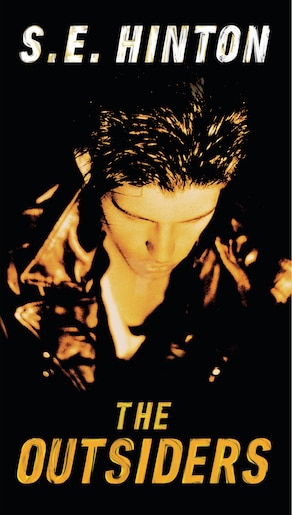 Out of the classics I read, I think my favourite might be The Outsiders by S.E. Hinton. I have a feeling it won't stay that forever, but I haven't read many classics yet. Anyways, the reason I think this may be my favourite is because of how real it all felt. Every time I picked up this book to read it, I felt fully submerged with the characters and what they were facing. It led me to feel a LOT of things while reading it too.
Space Stone – Choose a Magical Object, Weapon, Etc You Would Want From a Book 
This one is so easy. Obviously, I would want Harry Potter's invisibility cloak! That has always been the magical object I have wanted because to be able to just put on a cloak and be invisible BUT warm at the same time is a dream come true. Also, I have always wanted to wear a cloak but apparently cloaks aren't in fashion right now…but this way, I would be able to wear it but no one would give me weird eyes while I wander down the street!
Mind Stone – Choose a Character You Wish Was Explored More in a Book, Series, Etc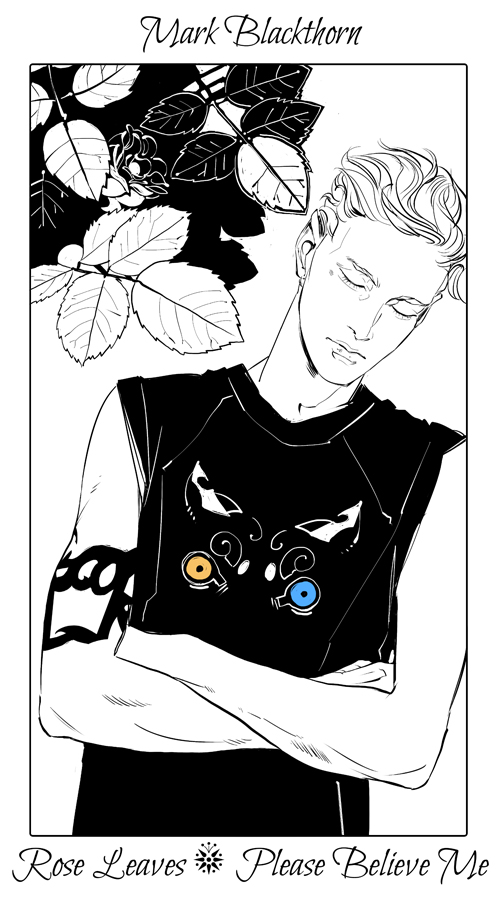 Okay, this character has a point of view we follow in The Dark Artifices trilogy but that is NOT enough. Cassandra Clare, I need a whole spinoff series about Mark Blackthorn. I don't care if it is his journey in Faerieland or if it takes place after The Dark Artifices. I just want to see and learn more about Mark.
Reality Stone – Choose a Book Universe You Would Want to Live In
Usually, I would say Harry Potter or even the Shadow World, but after reading The Cruel Prince by Holly Black, I want to live in THAT Faerie world. While there is a lot of dark and cruel things about it, it is like living in a magical historical period of time and that is just really appealing to me.
Power Stone – Choose a Magical Ability You Would Grant Yourself
Apart from invisibility, I would definitely want the ability to read other people's minds. However, only when I want to. If I had to listen to other people's thoughts constantly, I would go insane, but if it was something I could control then YES. I am nosy and overthink what people are thinking about me, so this could only be good. Right?
That is all for my Avengers: Endgame book tag, and I hope you enjoyed! Don't forget to check out my last blog post as well as my social media accounts which are linked down below. Thanks for reading 🙂
Last Blog Post: Anticipated Summer Releases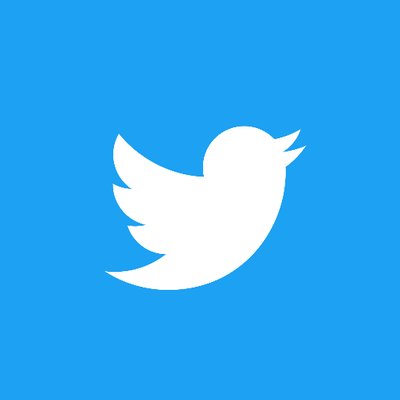 @zoeiswriting