Happy Monday!
I hope you are all doing well and had a relaxing weekend! My Saturday was filled with reading and writing (and stressing over computer science) while my Sunday was a little more stressful because I still work once a week on Sundays. My workplace is an "essential business" so I am very fortunate to still have my very part-time job during these crazy times. While it is not fun working in customer service right now, working keeps a sense of normalcy in my life which is appreciated.
Anyways, today I wanted to share allll the books I am getting rid of! That is, once things go back to normal and the bookstores open up so I can give them these books. Nonetheless, these are the books I never read and do not plan to read, second copies of books I already own, or ones I read and want to forget that I ever opened them up in the first place!
Passing for Human by Liana Finck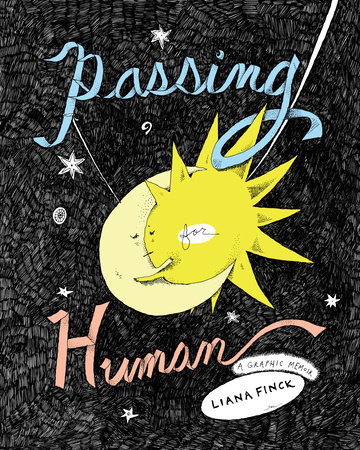 This was assigned reading for one of my English classes and it is a graphic memoir. I did enjoy it and got through it quickly, but it is something I just do not plan on reading again. If you like reading graphic memoirs, I do recommend this one because her simple drawing style blends really well with the story.
Red Queen & Glass Sword by Victoria Aveyard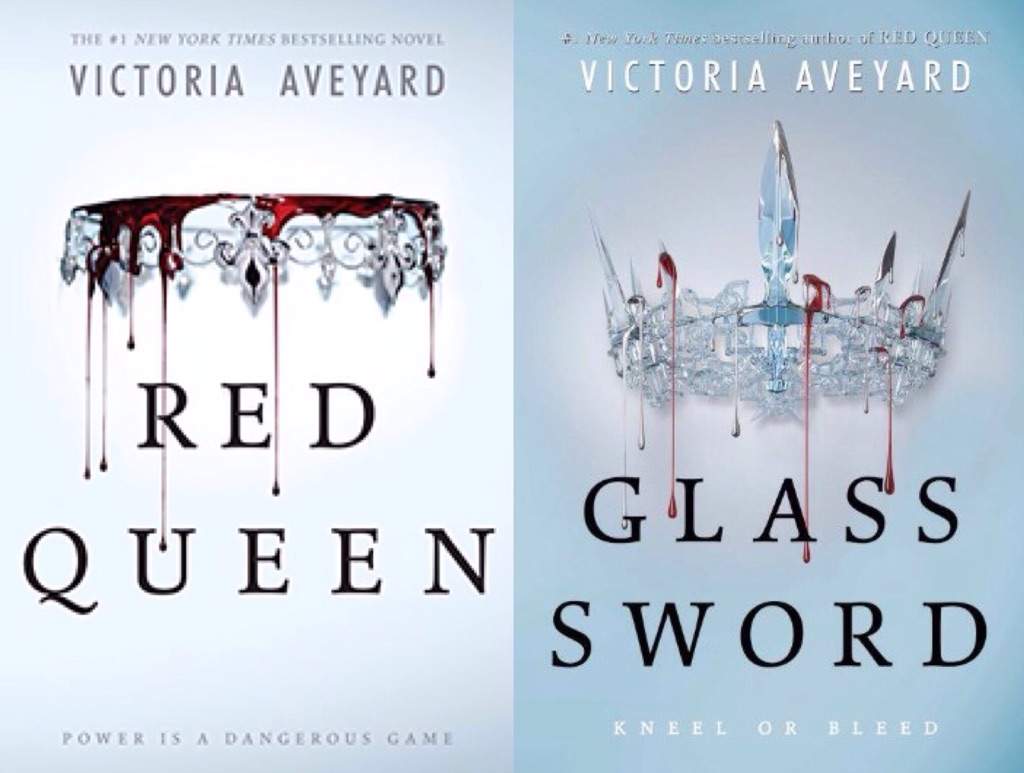 I read this book when it first came out and was getting an insane amount of hype. However, while I did not mind it back then, I know I would not enjoy it now. I do not remember much about the plot at all, which I think speaks to how I felt about it. As for the second book, Glass Sword, I never even picked it up!
Graceling by Kristin Cashore
Graceling was another popular YA book several years ago and I kept making plans to read it but as it goes, I never did. It also is not what I am looking to read at the moment, and it hasn't been in a while, so I thought it would be better to just unhaul it.
Before I Fall by Lauren Oliver
I remember Lauren Oliver being all the rage in early YA days and this was the first and only book I read from her. I didn't…mind it, but it was so long for a contemporary that it just dragged and dragged and dragged on. There is a movie starring Zoey Deutch which was also just…okay, but I even prefer that to the book. So yeah, sorry Before I Fall, but it is time to go.
Hush Hush & Crescendo by Becca Fitzpatrick
Another very popular YA series and while younger me had intentions of reading it, I never did and definitely do not now. I used to be a HUGE fan of the trashy YA novels where the new boy/girl would come and catch the eye of our main character or main love interest, but after being an avid read for like nine years, it just gets a bit repetitive. And from what I know about these books, that is exactly what this story is.
Confessions of a Shopaholic by Sophie Kinsella
I think I found this book for really cheap at a used bookstore and picked it up because I heard of the movie, but as expected, I never read it! I also do not plan on reading it so time to find it a better home.
Pretty Little Liars by Sara Shepard
Do you see a pattern? Pretty Little Liars is also another once-was-popular YA book that I didn't read during its prime and now don't want to read at all…especially since I heard the TV show is so different which, younger me was a HUGE fan of it. I know if I did try to read the book, I would be expected the same plot as the show.
The Infinite Sea by Rick Yancy
Now, I did read this book and I will just say I am getting rid of it because it was one of the worst books I have ever read. It was the sequel to The Fifth Wave which I really enjoyed, but nothing happened in this book! I cannot believe I am only unhauling it now. It was also filled with POVs from characters I could care less about. I do not even think I DNFed this book either, I just pushed through the pain.
Twilight by Stephanie Meyer
To join the bandwagon a few years ago, I skimmed this book. Skimmed very, very fast just to say I did read it. Did I continue? Ha, no. Do I plan to? Ha, no. I unhauled the rest of the series a while ago, but thought I would keep the first one because…well, actually I don't know why!
A Christmas Carol by Charles Dickens
This was assigned reading for my Victorian literature class from last semester, and I didn't mind it. I do not plan on reading it again, but the biggest reason I am unhauling it is because I already own a copy. My Nana gave me a bunch of classic novels when I was younger and A Christmas Carol was one of them. I don't really need two copies and would rather keep the one that has sentimental value to me.
Well, those are all the books I am unhauling (once I can)! I hope you enjoyed my post for today and don't forget to check out my post from last Friday, which you can find down below along with all of my social media accounts.
Thanks for reading 🙂
Last Blog Post: O.W.Ls 2020 Readathon TBR
  Buy Me A Coffee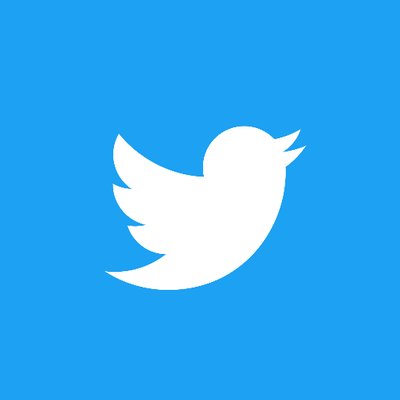 @zoeiswriting