Happy Friday!
I hope you are all doing well and are reading lots, writing lots, and relaxing…lots.
Like I mentioned in my Monday blog post, I am here to share the five books I plan on reading for the month long O.W.Ls Readathon. This readathon takes place throughout all of April and includes a series of prompts with challenges related to courses and careers in the Harry Potter universe. To find out more, check out Book Roast's video on it right HERE.
The occupation I am "studying" for is a Ministry Worker because to achieve that, I have to read five books which I think is a suitable challenge. Anyways, here are the prompts and the books I am going to read!
1. Charms – Read a Book with a White Cover
I have one or two books with white covers and I did not want to read either of them, so I stretched this one a bit. For it, I will be re-reading Clockwork Angel by Cassandra Clare which has white lettering on the front cover. Ever since I read Chain of Gold, I have been in the mood for more Cassandra Clare books and the whole Shadowhunter world, but I do not want to dive into a re-read of Chain of Gold yet…so I decided to settle for Clockwork Angel which follows Will, Tessa, and Jem who are the parents to the main characters in Chain of Gold. I am looking forward to giving this a re-read because I cannot remember the last time I read it. When I first read this trilogy, I was not a huge fan, but I think my mind will change this time around.
2. Defense Against the Dark Arts – Read a Book that Takes Place at Sea
For this challenge, I am reading The Toll by Neal Shusterman. I did start this book before the readathon, but I was only 200 pages into it and it is a 625 page book so that's basically a full book within itself. So far, I am loving it. It had a slow start, but I've realized that is a common trait in longer books. I have absolutely no idea where this story will go and I am pretty sure this is the last book too, so I am curious to see where Neal Shusterman will take it…I am also very scared. The trilogy takes place in a dystopian world where humans have conquered everything from disease to death, but to keep the population in check, there a people called scythes who "glean" people.
3. History of Magic – Read a Book with Witches and Wizards
So far, this TBR is full of big books which could be the downfall of me, but let's keep stacking them on! When I heard this prompt, my mind immediately went to The Last Magician by Lisa Maxwell. I picked up this book in December after hearing so many positive things about it but still have not gotten around to it. Now is the perfect time! As it says in the title, this book has magicians and magic in it so it works with the prompt. Other than that, I honestly have no idea what to expect regarding the plot, but I am excited.
4. Potions – Read a Book Under 150 Pages
While I could not find a book on my shelf that was less than 150 pages, I decided to go for the next best thing. I have been meaning to read The Picture of Dorian Gray by Oscar Wilde, especially after reading Chain of Gold which has a character who idolizes Oscar Wilde. This book is not under 150 pages, but it is around 200 so close enough, right? My classic book collection keeps growing yet I have not been keeping up with it so my goal is to try to read one once a month, and this is me doing that!
5. Transfiguration – Read a Book with Shapeshifting
This is another re-read, but like with Clockwork Angel, it has been years since I read this book. That book is A Court of Thorns and Roses by Sarah J. Maas which includes Fae who can shapeshift and whatnot. The last time I read this book was in grade nine, maybe? Which was around four years ago so safe to say I do not remember much. Another reason I want to read it is so I can finally get to the second book, which I also own and do not want it to gather dust on my bookshelf any longer!
Those are my five books that are yes, bigger than I can probably manage, but that I am excited to try and read during April.
Let me know if you are also participating in the readathon and if you are not, then you should! It's not too late. Anyways, do not forget to check out my last blog post as well as my social media accounts which are linked down below.
Thanks for reading 🙂
Last Blog Post: My Classes Are Almost Over…Now What?
  Buy Me A Coffee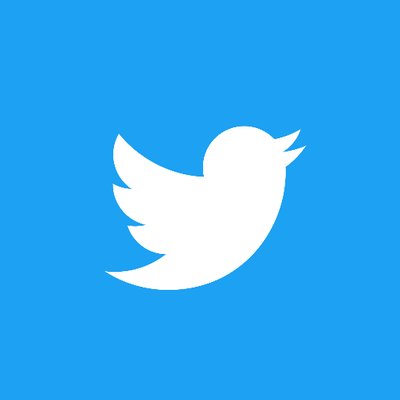 @zoeiswriting