Hmm, so didn't get as much reading done as I hoped, however I did finish listening to Peter Pan! I had just over an hour left so I went for a walk and finished it off. Overall I really enjoyed it and would recommend listening to it in audiobook format! As it neared the end, I got really invested in the story and had a blast listening to it. I also finished The One by Kiera Cass which I am happy yet sad about, because these books just are so fluffy and make me feel all warm inside. There was only 70 pages left so I flew through the last few pages in like 30 minutes, however I did listen to 3 chapters in audiobook format because while I was walking around, I finished Peter Pan a bit earlier than expected so I gave it a shot and really, really liked it! Once I finished The One, I did not pick up another book on my TBR because before the readathon, I was reading On Writing by Stephen King, and since I only had about 100 pages left, I decided to pick it up and quickly finish it since I am currently on track with the readathon! It is day 3 and I have successfully read 3 books. Tomorrow, I think I am going to pick up All the Light We Cannot See by Anthony Doerr, for the challenge of reading a book you don't know much about. I was going to pick up The Book Thief, however it doesn't fit with any of the challenge I have left…if I have time at the end of the readathon I will read it though, otherwise I will start it once the readathon is over!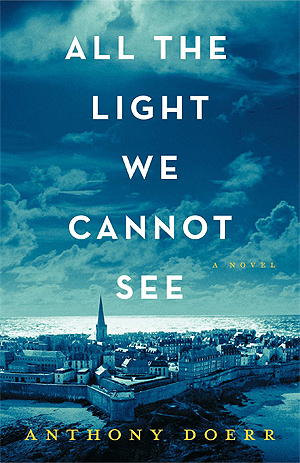 Day 2&3 Reading Count:
Books Finished: 2
Pages Read: 395
That is all for my day 3 reading update for the winter Biannual Bibliothon, and I hope you enjoyed it. Don't forget to check out my blogging challenge for today: 2018 Biannual Bibliothon Day 3: Favourite Winter Scene and be ready for my new post tomorrow!
Biannual Bibliothon Info:
Instagram: @BiannualBibliothon
YouTube: @BiannualBibliothon
Other Places You Can Find Me:
Twitter:@zoermathers
Pinterest: @zoermathers