I received an eBook copy of The Harvest by KB Benson in exchange for an honest review, and so today, that is what I am here to do. This review will contain absolutely no spoilers and is just going to be me sharing my overall thoughts and opinions about this book. Let's get into it!
Personally, this book reminded me of a cross between To Kill a Kingdom by Alexandra Christo and the Lux series by Jennifer L Armentrout and here is what it is about:
The Harvest follows two characters, Iris who is a siren disguised as a human attending high school, and Jace, a new kid in town who immediately falls for Iris. With her duty to her people in mind, Iris has no intentions to fall for Jace but soon she finds herself tumbling…hard. And before she can stop herself, it becomes too late. A question arises as her heart becomes taken, and that is when it comes down to it, will she protect her family or the boy she loves?
I had never heard of this book before going into it, but I was intrigued by the fact that it is pitched as similar to To Kill a Kingdom which I did enjoy, and also just because of I love Greek mythology. However, sadly, this book did not live up to my expectations. While the first half of this book was enjoyable enough, reading in my opinion, like fanfiction…the last half was where I really struggled. I realized once I finished the entire thing, that I could have read the first few chapters and then the last few chapters, and I would have known the same things about the plot, characters, etc as I do now.
The pacing of this book was fast which was how I was able to fly through this book despite my disappointment in it, but everything else about this book fell flat for me. The characters were the stereotypical "beautiful, mysterious girl" and "hot, surfer dude" that didn't have anything about themselves that made them unique or interesting to read about. I found Iris and Jace's relationship to be very "insta-lovey" because they met, I blinked, and then they were in love. Insta-love is not something I am opposed to in books, however, as there are MANY YA novels I adore with that trope in it. With The Harvest though, I just didn't think it was as well done as other books with the same trope have achieved. On top of that, I also thought the relationship overall was weak. I didn't really care for it and in my opinion, they had absolutely no chemistry. Jace was too whiny and Iris was too moody. Since the lack of strong characters, it was disappointing too that the other characters in this book felt so disposable and that they brought nothing to the story. We met some of Jace and Iris's "friends", yet we barely ever see them interact with one another or become friends even. Instead of providing anything, all of the "friends" felt like they could easily be cut out and nothing in the story would change.
As for the plot, I was hoping for some twist on the classic Siren love story, but it ended up being incredibly predictable and plain. The majority of the story was us watching Jace and Iris in school as Jace pined after her, managed to somehow win her over with some cringey dialogue and then a little bit of action happened at the end. The action that did take place in the book wasn't visual enough for me to imagine in my head, and I found myself re-reading parts to try to picture it all. As it got to the end of the book and things started wrapping up, I grew really bored despite the fact that those were probably the most "action-filled" scenes of the story.
Overall, I did not love this book and found many flaws in the development of the story. As for the writing, I also thought that it was not the best, but since it was the author's debut book, I decided to not get into that too much. Despite my disliking towards this book, The Harvest was not the worst book I ever read, and at first, I did find the story a fun read. In the end, I decided to give this book 2/5 stars.
That is all for this non-spoiler review for The Harvest by KB Benson and if it sounds like something you'd enjoy, give it a read for yourself and see if you like it! Anyways, that is all for this book review and I hope you enjoyed. Thanks for reading 🙂
Last Blog Post: The Camp NaNoWriMo Diaries – Week 2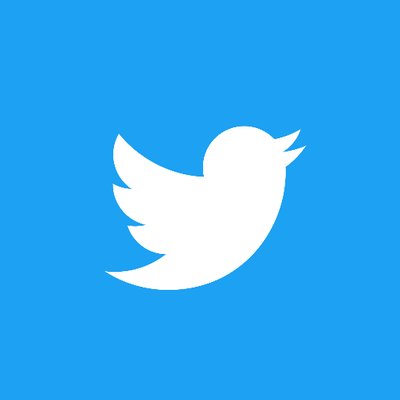 @zoeiswriting