Happy Sunday!
I was going to do daily updates for the current readathon I'm participated in, the Biannual Bibliothon, but I decided to do a reading update every 2 days instead. It works out that this is the second day of the readathon (well, the very, very end of the second day) and also the day I post my weekly reading and writing update so yay. I'm tackling two birds with one stone. Anyways, let's get into it!
This week was a decent reading week. Not my best, but I did finish reading 2 books and started on a third! On Tuesday, I finished the fourth and final book in the FABULOUS Raven Cycle quartet by Maggie Stiefvater, The Raven King. It was a good book but honestly, I wasn't that satisfied with the ending. It seemed…too easy for me. Don't get me wrong, I love the characters and want them to live happily ever after, but the way things got resolved was strange, to say the least. I still really enjoyed it though and flew through it! The next book I started on was Anna and the French Kiss by Stephanie Perkins. Every month or so I need a little break from fantasy and magic, and desperately need to slip into some cute contemporary stories. Soooo, I chose Anna and the French Kiss and it was exactly what I needed! I actually only finished it a few hours ago…but hey, it got done and I had fun so that's all that matters. Last but not least, I started my second read of the Biannual Bibliothon (whoops, forgot to mention that Anna and the French Kiss was my first read of the readathon!), Pride and Prejudice by Jane Austen. I mentioned in my goals for 2019 that I wanted to read more classics so here I am, reading classics! I'm really excited to read this and join the bandwagon, and I'm hoping I truly like the story but I have no idea at this point in it. I might be around 30ish pages into it so I still got a ways to go. If you want to see what I plan on reading for the rest of next for the readathon, check out my TBR HERE!
I think I'm done my writing break. While I took most of my winter break off from writing back in late December/early January, I think that was enough time for me to replenish my creativity. It felt so strange not to write, and honestly, I really didn't like how it made me feel. I haven't written a crazy amount this week or anything, but I did write well over 2,000 words and I think that's a healthy amount when getting back into the swing of things. I'm working on a non-magical piece…actually the short story version of a later script I will be writing/adapting for my writing class. We are doing screenwriting but in order for me to fully create a fleshed out story, I need to write the in-depth short story for it first. My first draft of it was about 1,500 words and I'm looking forward to tackling the second draft tomorrow!
Anyways, that is all for this update and I hope you enjoyed! Don't forget to check out my last blog post as well as my social media accounts linked down below. Thanks for reading 🙂
Last Blog Post: Biannual Bibliothon Day 2 – Christmas Party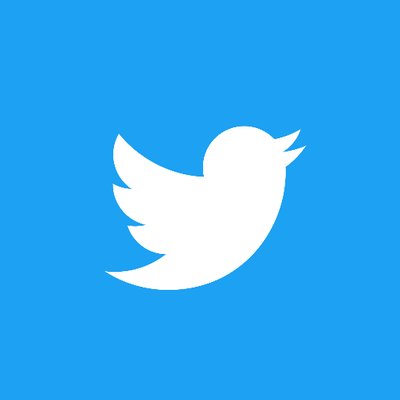 @zoeiswriting