Happy Thursday!
Despite being completely free from the chains of high school and living days suddenly filled to the brim with free time (that I have not been using productively lately…), my social media game has still been wavering. Because of this, I thought it would be a good idea not only to share some tips on upping your social media game with you guys but with me as well since I clearly need some help too!
Anyways, I hope you find these helpful and that you enjoy 🙂
Prep Content – Sometimes the day gets away from us and suddenly, any natural light is gone and your hope for taking a nice Instagram picture is gone…which is why you should prep pictures and content in advance! If I want to post to Instagram and I carve out around 20 minutes, I will take multiple pictures during that time instead. This saves you time and promotes consistency which leads to my next tip…
Be Consistent! – Consistency in anything leads to success. If you have a blog, a YouTube channel, or any type of social media account, being consistent on these platforms is the easiest way to expand your following. Figure out what days you want to post on and make sure those posts are going up those days. While life is busy, I really recommend posting more than once a week. Personally, I want to try and post three to four times a week on my social media, and three times a week on my blog. This is what works best for me, and is the best way for me to make sure I stay consistent and active!
Be Real – Nobody wants to follow someone who is fake. Be honest and real with the community on social media, and in time, you will grow and prosper! Sometimes, we don't even realize we aren't being fully ourselves because social media especially, forces people into a "perfect" mould that nobody is. Most people try to portray themselves as perfect, but that is not reality so make sure you are only portraying your authentic self!
Those are my three tips for upping your social media game, and I hope you enjoyed! Hopefully, in the next few weeks, my social media game will be back on track because I do love being able to connect with other writers and book lovers.
Anyways, don't forget to check out my last blog post as well as my social media accounts which are all linked down below or available on the sidebar. Thanks for reading 🙂
Last Blog Post: How I Plan + Write My Blog Posts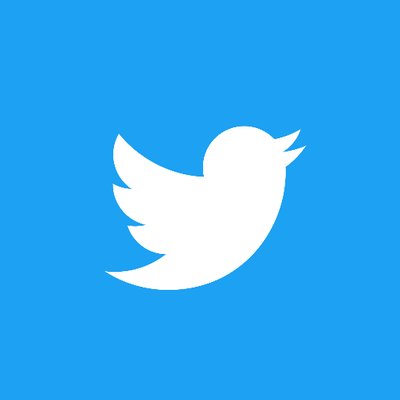 @zoeiswriting