Happy Sunday!
Once again, sorry for no blog post on Friday! I promise this coming week there will be though because I've written and scheduled it already. Haha, look at me kind of being ahead of everything for once! Sitting down at the end of the week to write this blog post has been kind of difficult for me because it's been hard to remember what I've gotten done writing-wise. With reading, I have been good at updating my Goodreads page every few days, but I have been lacking with my sticker tracker in my planner! This week I'm going to try and get back on top of that but these weeks have just been so jammed pack that it keeps slipping my mind. Anyways, onto what I read and wrote this week!
I wrapped up reading Lady Midnight by Cassandra Clare on Tuesday which was bittersweet because I was so excited to get to Lord of Shadows for my first re-read, but I do think Lady Midnight is my favourite in the trilogy…however, I am 250 pages in Lord of Shadows and LOVING it, so I'm not THAT sad about finishing Lady Midnight, to be honest. Re-reading these books is getting me so pumped for Queen of Air and Darkness's release which is only in 9 freaking days, and ugh, I'm so excited. Apart from Lord of Shadows I have not made much progress in any other books…I'm still on page 50 in Perks of Being a Wallflower by Stephen Chbosky, but since it's so short I'll probably try to bring it with me to school this week and hopefully squeeze in some reading time. I was also listening to the audiobook for Emerald Green by Kerstin Gier but I forgot to renew it so I had to wait a few days before getting it back, but I have it now and only have about 3 1/2 hours left to listen to so hopefully I will also get that finished this week as well. Apart from that though, I am just enjoying Lord of Shadows and getting ready for Queen of Air and Darkness! (Let me know if you're as obsessed with The Dark Artifices trilogy as me…it's definitely Cassandra Clare's best series, right?)
Writing definitely happened this week…I'm just trying to remember exactly what. I know I did a re-write of my short story for my high school's writing contest, as well as a LOT of editing because it was due Thursday. I also had to write an entire 8-page essay for English in one night because yep, I put it off to the last minute as one does. We only had to have it ready for a peer edit session but I did get it done luckily. It was complete trash but I still have a few more days to edit it before handing it in for marks. I've also been working on two short articles because I am applying to be the student writer for my local newspaper which is super exciting and nerve-wracking! Working at a newspaper or somewhere like Buzzfeed has been something I've always considered, along with writing books and short stories of course, because I do love writing articles and essays. I'm also to extroverted (and introverted…I am definitely an ambivert) not to work with other people so apart from writing my own books, I need to have some sort of day job to keep me a part of society. It also would be AMAZING to get paid for writing an article every month so fingers crossed I get the job! Since we only 5 days left of November (where did this month even go?!? I'm not complaining though 'cause I think we can all agree November is not an easy month), I want to squeeze a lot of writing into this week. I need to edit the four short stories/essays/articles in my portfolio and finish writing a few more for a portfolio scholarship I am submitting to which has a deadline of December 4th…so yeah that is coming up and I am NOT ready. Lots of writing needs to get done so I'm going to end this blog post and hop to it.
Anyways, that is all for this reading and writing update and I hope you enjoyed! Don't forget to check out my last blog post, as well as my social media accounts below. Thanks 🙂
P.S. I know my Instagram pic below has been acting up but to be honest, I'm too lazy to fix it. Hopefully, it will fix itself!
Last Blog Post: 3 Things I've Learned From My Writing Class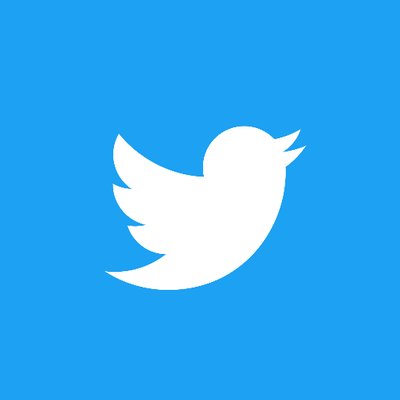 @zoeiswriting