Yes, it is THAT time of the year when the Christmas related tags come out and the festivities begin! Today, I will be doing the Festive Christmas Book Tag which was originally created by GirlReading on YouTube. But yeah, I'm feeling festive so let's just get into this!
1. A Fictional Family You Would Like to Spend Christmas Dinner With?
Fitting since I've been lost in the world of The Dark Artifices by Cassandra Clare which has by far, the best family dynamic I have ever read. So yeah, obviously I would LOVE to spend Christmas dinner with the Blackthorns! All of them seem so awesome plus they are Shadowhunters so some sort of drama would go down (whether it was the need to fight enemies or romantic drama…) and I would be here for that entertainment. Plus Mark would be there and I love Mark so…sorry Christina.
2. A Bookish Item You Would Like to Receive As a Gift
I would really love to receive some sort of The Dark Artifices related poster…perferably that one with Julian that came Cassandra Clare gave out at some of her events because it is GORGEOUS. Can you tell I am obsessed with The Dark Artifices?
3. A Fictional Character You Think Would Make a Perfect Christmas Elf?
Hahaha, Leo Valdez from The Heroes of Olympus series by Rick Riordan would because it is kind of a running joke in at least in the first and maybe also the second book in the Heroes of Olympus series (which now I want to re-read), that he looks like a mischevious Christmas Latino elf. I'm all here for it.
4. Match a Book To It's Perfect Christmas Song
Hmmm, this was tricky for me. Ultimately, I decided that To All the Boy I've Loved Before by Jenny Han would go perfectly with All I Want For Christmas by Mariah Carrey because the whole plot is Lara Jean writing these secret love letters to boys, they get sent out and then she claims she never wanted that but really, all she wants is one of these relationships to work out…ALL SHE WANTS FOR CHRISTMAS IS PETER K.
5. Bah Hambug. A Book Or Fictional Character You've Been Disappointed In And Should Be Put On The Naughty List?
Hands down, The Infinite Sea by Rick Yancy. I had such high expectations going into this sequel to The Fifth Wave because I really, really enjoyed it at the time. When I read The Fifth Wave, I was so, so excited to jump into the next book but it let me down SO much and I never even ended up finishing it so yeah…onto the naughty list ya go.
6. A Book Or Fictional Character You Think Deserves More Love and Appreciation And Deserves To Be Put On the Nice List?
I have two choices for this, one is a book and another is a character. The book is The Light Between Worlds by Laura E. Weymouth because it is such a fantastic and atmospheric story that deserves more praise! It takes place in rainy England in the 1950s following two girls struggling to find their place in the world after returning from a fantasy land called The Woodlands. It came out two months ago so go read it! As for the character that deserves more appreciation and love, that is Christina from The Dark Artifices series by Cassandra Clare. I love Christina and while I love Emma too, I feel like people focus on her more than Christina just because she is strong and badass (which Christina is too). Christina is also compassionate and loving and just deserves the world.
7. Red, Gold, and Green. A Book That Has A Wonderfully Christmasy Feel To It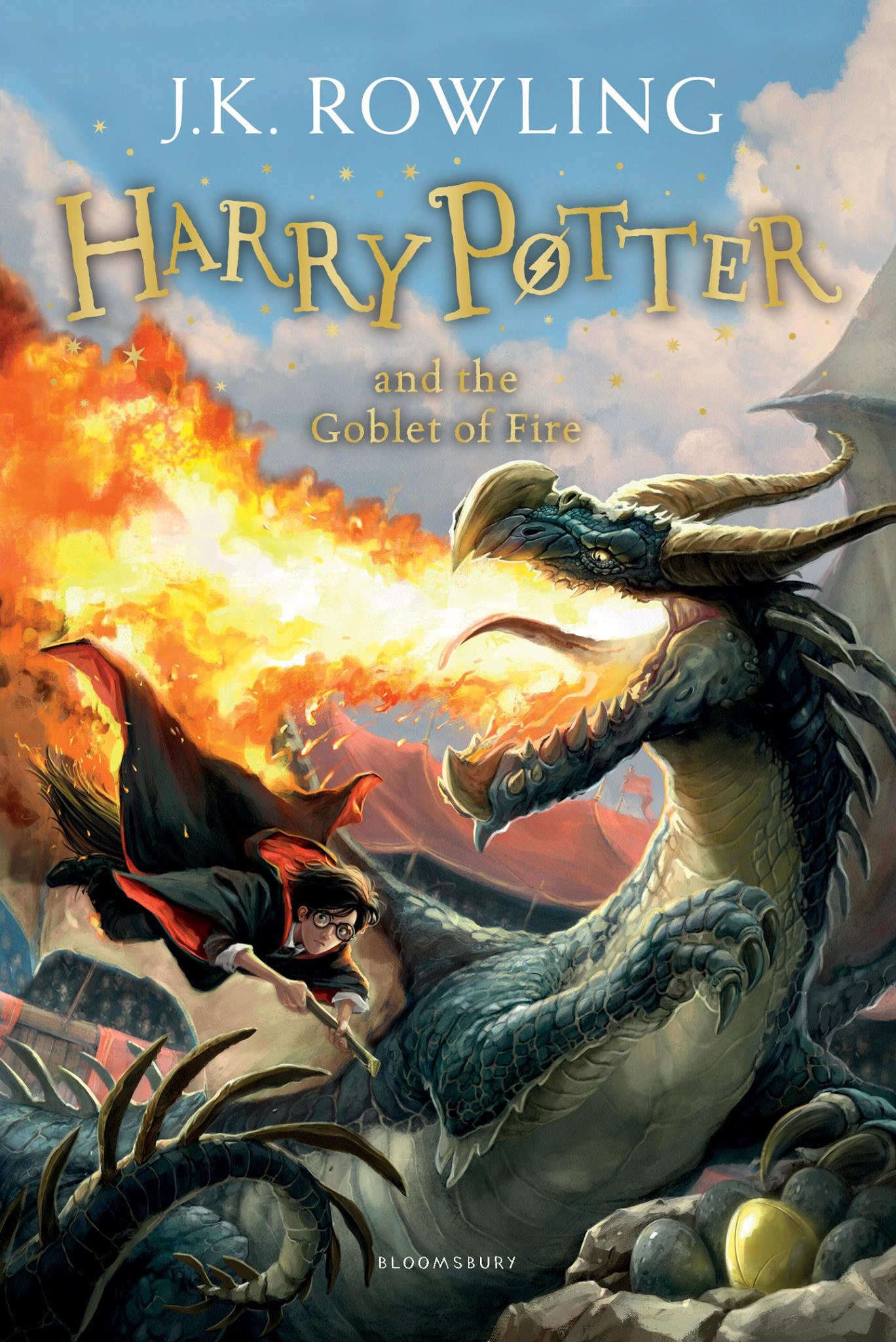 Harry Potter and the Goblet of Fire by JK Rowling (my favourite book in the series) gives me all the Christmasy vibes. It is blue with gold stars and red fire and just gives me all those cold, winter feels. Also, the atmosphere in the book is really wintery and cozy so it fits the cover. Now I want to go and watch it with a blanket and cup of hot chocolate but I have class soon so…
8. A Book Or Series You Love So Much, You Want Everyone To Find Under Their Christmas Tree This Year So They Can Read It And Love It Too?
THE DARK ARTIFICES TRILOGY BY CASSANDRA CLARE. Honestly, this trilogy has my heart and soul and I could read it over and over again without getting bored. The characters are amazing and diverse, and I see myself in a lot of them. The world is also incredibly rich and fascinating, and the storyline always keeps my eyes glued to the page until I'm forced to flip past the final one. Everyone needs to read it, however, you have to read Cassandra Clare's The Mortal Instruments series and The Infernal Devices trilogy before which is like 9 books…but it's worth it!
Anyways, that is all for this Festive Christmas Book Tag and I hope you enjoyed! If you want to do this tag then I tag you because it was a lot of fun to do, and really got me in the Christmas spirit. Don't forget to check out my last blog post, as well as my social media accounts which are linked down below. Thanks for reading 🙂
Last Blog Post: How To: Take a Break From Writing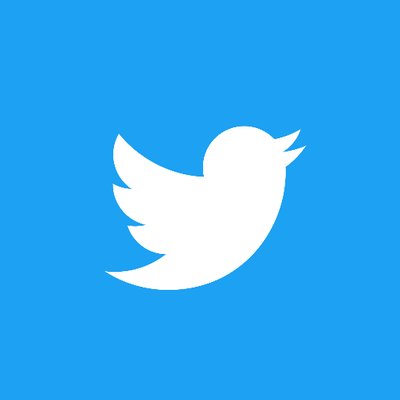 @zoeiswriting