Happy Sunday!
I usually write these earlier in the day but here I am now, sitting down on the couch with a cup of hot chocolate and Shrek on in the background (Shrek is one of my favourite movies, okay?), ready to update you all on what I got read and written this past week. So yeah, life is pretty good right now and let's just get into this update!
So far, I am 350 pages into the glorious Queen of Air and Darkness by Cassandra Clare which came out this past Tuesday and I am absolutely loving it. Every morning when I wake up, I make some coffee and sit down with this book for a good hour before I start getting ready for the day. Since it's like 912 pages, I am nearing that halfway mark but I am taking my time with it because I never want it to end. I will probably be doing a review for it sometime this month so stay tuned for that but yeah, it's amazing! I have also been keeping up with listening to my audiobook which is City of Lost Souls by Cassandra Clare, the fifth book in her first series, The Mortal Instruments. This is a book I've read a million times, but the narrator for this book is actually an actress from one of my favourite TV shows (Castle), and she is so good at narrating all the characters and bringing the story to life in a new way. I'm only about 4 hours in meaning I still got a good 12 hours to go, but hopefully, I'll be able to finish it by the end of this coming week. Lastly, I requested the novel adaptation of Dear Evan Hansen and it finally came in for me from the library! I picked it up earlier this week and absolutely flew through it. It was exactly how I imagined and it was a lot of fun to see the musical translated into a YA novel. If you like the soundtrack or the musical or if you just like contemporaries I definitely recommend checking it out!
This week has also been productive writing-wise and I'm hoping the rest of December is like that as well because I really, really need a good, productive month when it comes to both reading and writing (I need to read 10 more books to reach my Goodreads goal…). Tomorrow I have a creative non-fiction assignment due for my writing class, and I'm not going to lie, it has been a struggle to write. I don't read much CNF (but I really want to so if you have recommendations, let me know!) so it has been difficult to find what I want to write about and then how to do that. I do have a story finished, I just need to edit it profusely, and I am not sure how I feel about it but it's going to have to do! I already wrote like 4 drafts of it and I don't have time (or energy) for anymore. Apart from that, I started a new short story that is kind of a playoff on my idea for Project Mystic (a novel idea I've been working on since March of this year) and I am having a lot of fun with it but haven't spent to much time because of my CNF assignment. I'll probably work on that a lot next week as well as all the scholarship essays I need to write that have looming deadlines. Since I've been running myself down with writing and homework lately, I am thinking of taking January off writing to replenish my creativity and all that jazz but I will keep you all updated on that.
Other than that, that is all I have to update you all on and I hope you enjoyed! Don't forget to check out my last blog post as well as my social media accounts which will be linked down below. By the way, I started posting again on Instagram so that account is no longer dead! Anyways, thanks for reading 🙂
Last Blog Post: December 2018 TBR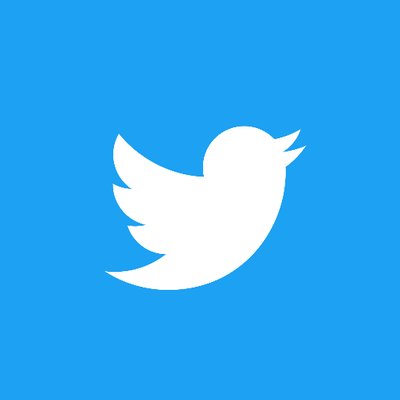 @zoeiswriting