Happy Friday!
During these trying times, you can feel a little helpless at times. Especially since we are all staying indoors, which is, however, the best way we can help. But there are ways to help out others from the comfort of your own home. Local businesses have had to close which can lead to devastating effects but slowly, they have been adapting to offer their products and services in various ways.
Today, I wanted to share five easy ways to help out authors, bookstores, and the publishing industry when you can't physically go into a bookstore and buy something. Some of these ways are free while others are not, but overall, they will help keep our favourite authors and bookstores afloat until this is all over.
1. Buy Books Online from Local Bookstores
This is the easiest way to help out authors and bookstores at the same time. Rather than buying your books on Amazon, I recommend ordering them from your local bookstore. I know the ones near me have recently began online orders, something they only occasionally did before. While I have been trying to save money during quarantine, I have decided to treat myself once a week. Since I had a couple projects due this past week, I thought it be nice to buy a book from my favourite local bookstore through their online orders. It was a bit more expensive, but honestly worth it since it will help the bookstore stay open. I ended up buying House of Salt and Sorrows by Erin A. Craig which I am incredibly excited to dive into!
2. Purchase a Gift Card from a Local Bookstore
This is another great way to support a bookstore, especially if they are not doing online orders. This way, they are still receiving money and when this is over, you can treat yourself to a book from there. I also recommend doing this if you want to buy a book but have no idea which one to choose. Rather than wasting money and going through the process of ordering a book you only kind of want, buy a gift card and buy it later instead.
3. Open Up Your Own Free Little Library
I do not take any credit for this idea because I saw it a lot online and thought it was such a great idea. With libraries and bookstore shut down, it is harder for some people to get access to books. If you have a lot of books you do not want (like me), or even just a few, whether you donate to a nearby free little library or create your own, it would make a huge difference to share them with others.
4. Use Library Apps or Buy E-Books
Most libraries have online apps where you can borrow audiobooks and e-books which can be a great free way to support them and authors, while also keeping up with your reading. If not, you can still buy e-books and audiobooks online. I personally do not like reading e-books, but I do like audiobooks so I have been using my CloudLibrary app (used through my local library) to do so. Currently, I am listening to Clockwork Angel by Cassandra Clare because it is one of my books for the O.W.Ls Readathon.
5. Discuss Your Current Reads Online
Even now, it is important for books to get exposure. So, if you are reading a book that you like, share some of your thoughts about it on Instagram, Twitter, or on your own blog. It will help others choose what to read next and if you tag the author in your post about it (only do that if you write nice things though!), then it can make their day. Reviewing books is also a great activity to keep you busy. I highly recommend it!
Those are five easy ways to support books and reading during the COVID-19 crisis. I hope these tips were helpful and inspired you to offer support to some of your favourite authors and bookstores. Let me know if you do and how you do it!
Don't forget to check out my last blog post as well as my social media accounts which are all linked down below.
Thanks for reading 🙂
Last Blog Post: A Nostalgic Unhaul!
  Buy Me A Coffee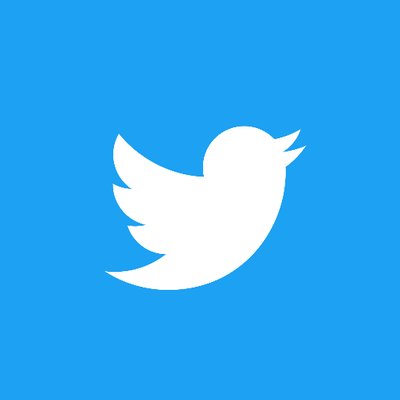 @zoeiswriting