Happy Monday!
It can be hard to have the motivation to get things done, especially during quarantine when we have nothing but the TIME to get things done. I have not been the most motivated this past week but slowly, I have been getting back to my productive self. That is why I am putting together this short but effective list of four ways to re-ignite your motivation and productivity to knock off everything on your to-do list because I know it really helps me when I need a boost.
#1 Know What You Need to Get Done and How
Even if you write out your to-do list every morning, that doesn't necessarily mean you know how to get those tasks done. Creating a to-do list and then dissecting each task can be extremely helpful if you don't feel super motivated to get them done in the first place.
I find often that I have a may have a plan, but I don't know how to approach it. For example, I am re-typing a novel for a client which is a time-consuming project. It is unrealistic for me to sit down and just type the  15 or so pages I need to type for that day, so instead of just writing "Re-type 15 pages" in my bullet journal, I add underneath my plan of attack like "Write 8 pages in the morning, 5 pages in the afternoon, and two pages in the evening." This way, the task appears less daunting because you've broken down the steps. You now know WHAT you need to get done and HOW.
#2 Plan Out Your Break Time
Whenever I don't feel like being productive, I find that planning my breaks really helps. It motivates me to get my tasks done because I know once I finish them, I can reap the rewards of watching an episode of Avatar: The Last Airbender or reading for 20 minutes.
Figuring out how often you should break up your workday is something you will have to figure out for yourself. For me, I know I should break my day up much more than I do, but I usually work straight from 9 am – 12 pm and then break (and workout) until 2 or 3 pm. Then, I usually spend from 3 pm to 6 pm working. I definitely recommend taking a 10-15 minute break every hour or so, I just get so consumed in my work that I rarely notice the time! However, I pay for it in sore wrists, an aching back, or tension headaches. Take breaks!
#3 Change Up Your Environment
Lately, any time I feel stuck or "lazy," it has been because I am tired of staring at my bedroom walls. My work environment now switches between my bedroom and dining room table. I am lucky to be able to move locations within my house because my parents and brother work for the majority of the day, therefore, I have a quiet house to myself.
If you cannot move your workspace, trying re-arranging the room you have. Move the desk, switch up the wall decor, or even just re-organize your desk. These seemingly small things make such a huge difference and I cannot recommend taking actions like these enough. I plan on switching up my room sometime in June. Not only do I want to move my desk, but I am adding a second bookshelf in which is very exciting because it helps to make it feel like a brand new area.
#4 Time Batching
If you haven't heard of the term "time batching," then it means you haven't tried it and it might just be your saving grace. I am a loose time batcher, but it really does help me get all the things done. Time batching is when you group tasks that are similar and do them all at once, and then move onto a completely different category of tasks.
An example of this is my mornings because from 9 am – 12 pm, I work on anything writing-related such as blog posts, creative writing, etc. I also do anything that has an upcoming deadline in this time block as well, but it is always solely reserved for writing. This helps me get into the right headspace and groove, and ultimately, it allows me to work through tasks faster. I then go onto reserve my afternoons for school-related or work-related tasks such as my internship and Coursera courses.
---
Those are all of my tips to get things done, especially during a pandemic when we suddenly have the time to work on these things. I hope they were helpful, and if you have any more tips make sure you comment them down below!
Don't forget to check out my last blog post as well as my social media accounts which are all linked down below.
Thanks for reading 🙂
Last Blog Post: Writing Update!
  Buy Me A Coffee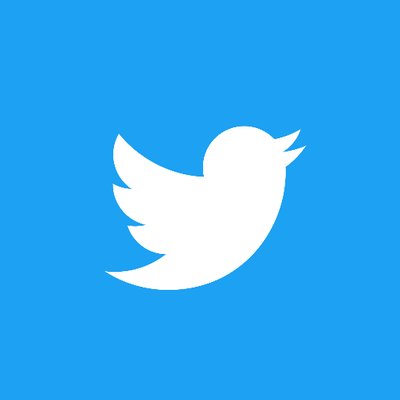 @zoeiswriting