Happy Wednesday!
I cannot believe it is already that time of the month; the time where I share everything I managed to read (which…was not a lot this time around) and want to read in the next month.
I read only ONE book in May and have been halfway through another for at least three weeks now. I got so caught up with hustling and if you saw the writing update that I posted last Friday (click HERE to read it), you will know I had a very productive May project-wise. Just not reading-wise, which happens! April was such an amazing reading month that a slump was kind of expected. My goal for June is to get back into reading because whenever I don't read every day, I always feel off and not going to lie, a little guilty!
Anyways, let's get onto what I read this month and what I want to read in June!
May Wrap-Up
House of Salt and Sorrows by Erin A. Craig
This is the one and the only book I finished during May and it wasn't the best read, but it was a fast one. I have a whole non-spoiler review on it which you can read if you click HERE, so I won't say too much about it. However, I will say that I was very excited to read it but it didn't really meet my expectations. 3.5/5 stars
Clockwork Princess by Cassandra Clare
I haven't finished this book, but I decided to include it because I am 330 pages in but for whatever reason, even though I was liking it, I just stopped putting in the time to sit down with it. I tried to pick it up multiple times, but I just have not been in the reading mood! There will be no DNFing though because I know that if I don't finish it, I will feel guilty because it is the last book in the Infernal Devices trilogy.
June TBR
Clockwork Princess by Cassandra Clare
Hopefully, I will finish the last 200 pages or so of this book!
A Touch of Death by Rebecca Crunden
This is a book I received for review purposes, but I am very excited to dive into it because I need some fresh, new reads to propel me back into reading. This is the first book in a dystopian series that takes place a thousand years in the future where humanity lives behind the walls of a totalitarian Kingdom. Stay tuned for my synopsis and review that will come later this month!
The Dark Tower: The Gunslinger by Stephen King
Lately, I am in the mood to read the books I have never picked up on my shelf, and this is one of those books! I have never read a Stephen King book STILL, except for his book on writing, and I want to finally pick one up. I watched the movie years ago and liked it, so fingers crossed that I enjoy the book too. I know Stephen King has an amazing writing style and I am curious to see if I like it or not.
Legacy of Kings by Eleanor Herman
I read this book years ago and remember nothing except that it takes place in Greece and follows multiple POVs, including a young Alexander the Great. I do remember one important plot point, but other than that, my memory of this story is very faint. I own the sequel and have never picked it up so that is the prime motivator for me to re-read Legacy and continue on with the series. I am not sure if there is a third book, but hopefully, if there is, I like the first two enough to continue on!
---
Those are all the books I read in May and want to read in June, and I hope you enjoyed it! Let me know how productive May was for you and what your upcoming reading plans are because I'd love to know.
Don't forget to check out my last blog post as well as my social media accounts linked down below.
Thanks for reading 🙂
Last Blog Post: 4 Tips for Getting Things Done
  Buy Me A Coffee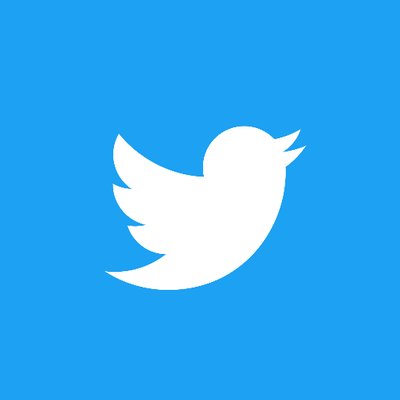 @zoeiswriting