Happy Friday!
Today, I wanted to share some of my tips and tricks for writing short stories. I recently finished writing a novella about a month or so ago, and it reminded me how careful and particular short story writing is. It is hard to know what to cut and how deep to dive into your world and characters.
Hopefully, this blog post can give you some insight into that!
#1: Don't Fit 100,000 Words Into 2,000
This tip is especially important if you are writing fantasy. I always attempt to write fantasy short stories, which are the hardest to write, and I have to remind myself that I am only focusing on one or two specific incidents/events. Unlike a novel, you do not have to have a huge cast of characters or an in-depth explanation of the world, magic system, and history. Yes, you need to touch on those things in your short story, but they are not the main focus. The main focuses are the plot point of the short story (which can consist of one or two major events) and your main character. Maybe a second character as well.
The point is, you and your reader know and understand that this is a short story. It is not meant to explain everything, nor should it!
#2: You Should Know Everything
Going along with the first tip, just because your reader doesn't know everything doesn't mean you don't. You are the storyteller, the writer, you MUST know every little aspect of your story, its world, the characters, etc for your story to work. Even if you don't mention it in the story ever, your readers will notice something is off or missing.
Another reason I like to plan out everything, even if it doesn't make it into the draft, is because if I decide the story could become a longer piece one day, I have most of the info already. Yes, some tweaking and adding to the outline will occur, but this way, you already have a strong foundation for a novel.
#3: Is Your Story Character-Based or Plot-Based?
While it is important to showcase both the plot and characters in every story, most tend to lean to one side more than the other. This is very helpful to determine in short story writing before you jump into drafting because it helps you know what to focus on. That way, in your short amount of time, you use your limited word count to make the characters or the plot shine.
Now, that does not mean you completely push off the one you aren't as focused on. No, no, no. Both are still crucial elements to the story, but you are just figuring out where your strength and focus should be. You still need to thoughtfully plan on both aspects and showcase them in your story.
#4: Over-Write
I highly recommend over-writing when it comes to short story writing because this will ensure you aren't leaving any important details out, which can happen in short stories. Personally, I usually write thousands of words over my target word limit (which I don't always recommend), but it means I have gotten everything I needed to say for that story out onto the page. That way, when it comes to editing, I will read through the story and figure out what are the important and necessary pieces that need to stay.
Over-writing also means that I don't need to add many more words (if any at all) because I got all the words on the page already.
#5: Editing Will Teach You How to Write Your Next Short Story
While every story is different both writing and editing wise, whenever I edit a short story, it helps me understand what to include and what not to include in my next one. It will show me that I focus on too much meaningless description because oh yes, I am cutting a whole paragraph describing the green hills out of a page…again.
Pay attention when you're editing. Take note of what you are cutting out and what you find yourself cutting out over and over again. Most likely, these writing habits will transfer into your next short story or novel too. It can help save time and wrist strength!
---
These are my five short story writing tips and I hope you found them helpful! Let me know what your short story tips are below, or just any writing tips in general so we can help each other out 🙂
Don't forget to check out my last blog post as well as my social media accounts which are all linked down below.
Thanks for reading!
Last Blog Post: House of Salt and Sorrows by Erin A. Craig – Non-Spoiler Book Review
  Buy Me A Coffee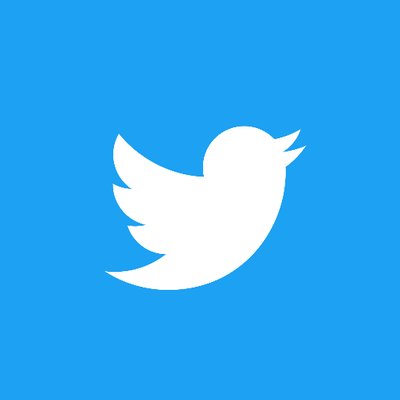 @zoeiswriting