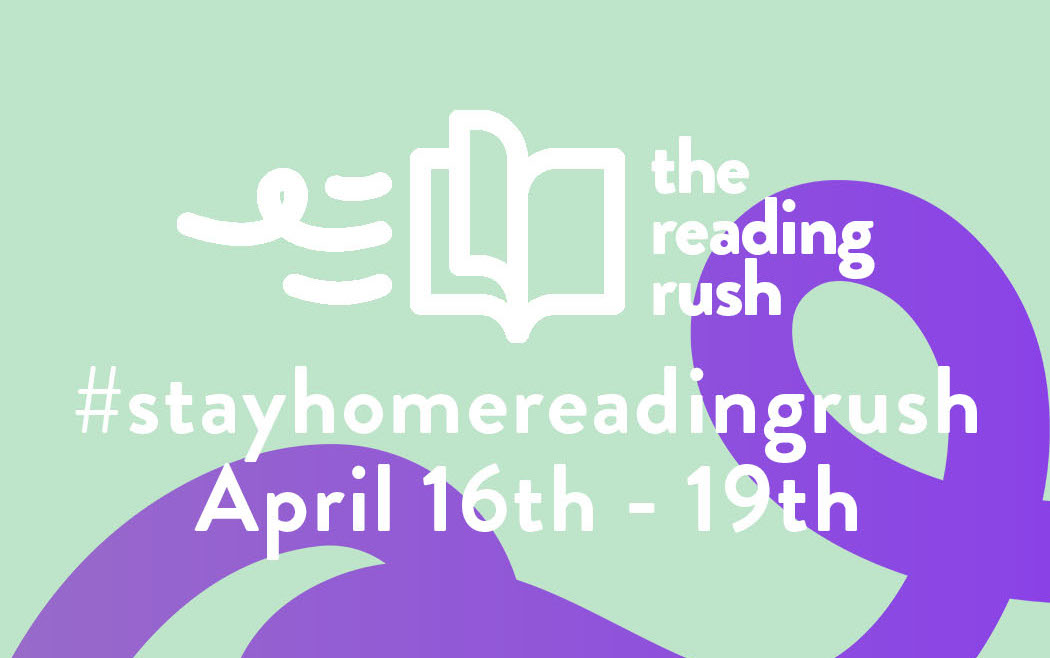 Happy Monday!
The Reading Rush (a week long readathon that takes place every summer) is hosting a shorter, surprise readathon from April 16-19 and I cannot wait to participate. There are four reading challenges along with a fun tag that I am going to answer in this post as well as share what books I plan on reading. I am already participating in the O.W.Ls readathon, but I am sure I can double up on some challenges. If not, what are a few more books?
This readathon sounds really fun and a perfect way to pass the time. I can't wait to participate so here are the books I plan on reading!
1. Read a Book with a House on the Cover
I had to stretch this prompt a little because I don't seem to have any books with houses on the covers. So, I settled for a cover that had buildings on it. If they are the buildings I am thinking of, than people do live in them so I think that counts… Anyways, the book is An Ember in the Ashes by Sabaa Tahir. Yes, I've read this book quite a few times, but I am just so excited for the fourth book, A Sky Beyond the Storm, to come out in December. That is pretty far away, but I just love these books and want to dive back into the story.
2. Read a Book in the Same Room the Whole Time
While I've mostly been craving fantasy books, I feel like four fantasy novels in four days is a little unrealistic for me. I think now is a better time than ever to pick up a fun and lighthearted novel so why not give The Selection by Kiera Cass a re-read? I know I can read this book in like a day or two, and I think it will be a great mood booster. It will also be nice to use it as a break between all my fantasy reads.
3. Read a Book Set Somewhere You Wish You Could Go
Currently, I am reading The Last Magician by Lisa Maxwell but it is not a small book and I feel like by Thursday, I will still be reading it so I am just going to tack it onto this TBR. This urban fantasy is set in New York City during past and present time. Honestly, I would want to visit New York City both in present time and in the early 1900s like the main character, Esta, does. It has been a dream since I was young to go there and hopefully one day soon I can.
4. Read a Book That Will Make You Smile
I hate doubling up on challenges because I like to challenge myself to read as much as possible, however, I know it is unrealistic for me to be able to read four books in four days because of the ones I've chosen to read. I am going to also use The Selection by Kiera Cass for this reading challenge. I've read this many times and the cliche, often cringey plot never fails to make me smile. And grimace, but hey, I'll take it.
#StayHomeReadingRush Tag
1. How is Your Reading Going while Staying Home?
So far, it has been going really good. Already this month, I have gotten through two, almost three, books which is usually what I get read in a whole month during the school year. It is nice spending anywhere from one to three hours reading inside and outside, and always making a decent chunk of progress in whatever I am reading. It is helpful having all these readathons too because they motivate me to read even more.
2. Where Have You Been Reading At Home?
I have had two main reading spots lately. The first one is my couch where I retreat to first thing in the morning when I wake up to read. The second one is on my deck because we have couches and other furniture set up out there. Also, the weather has been so nice lately it is hard not to want to spend time outside.
3. Best Book You've Read During Isolation?
Definitely Chain of Gold by Cassandra Clare, which if you have read it, might come to no surprise. The characters and atmosphere are just so addicting that I was stuck reading it for hours and hours every day. It is no short book either, so it took me surprisingly little time to read it because I just flew through it. Which is common with me for Cassandra Clare books. Another favourite I have read so far is The Toll by Neal Shusterman because it was the conclusion to the Scythe series which I am a huge fan of. It was bittersweet but the story took me completely by surprise to say the least.
4. What's Your Favourite Feel Good Book?
Honestly, Fangirl by Rainbow Rowell is my feel good book. I always have such a fun time reading it and it makes me so happy. Even though Cath can be annoying, she is a relatable main character for any reader and writer, and overall, the story is adorable.
5. Book You Wish You Could Buy or Borrow from the Library?
I want to buy A Reaper at the Gates by Sabaa Tahir, the third book in the An Ember in the Ashes series because I only own the first two books. I want to complete my collection of her books but when I first read it, I borrowed it from the library to save money. Now, I want to own it!
6. Author You Want to Shout Out During This Time?
The host of this readathon, Ariel Bissett, shouted out A.S. King and I have to agree with that. I've only read one of her books, Dig, but she has such a captivating way of story telling that resulted in her book completely destroying and amazing me. I cannot wait to read more of her books and I cannot recommend her enough..
7. What is Your Reading Rush TBR?
I don't need to answer this because I just did above, but if you are also participating, let me know what you are reading in the comments!
Those are all the books I plan on reading during the #StayHomeReadingRush readathon, and also my questions to the tag portion. I hope you enjoyed and don't forget to check out my last blog post as well as my social media accounts linked down below.
Thanks for reading!
Last Blog Post: COVID-19: 5 Ways to Support Books during a Crisis
  Buy Me A Coffee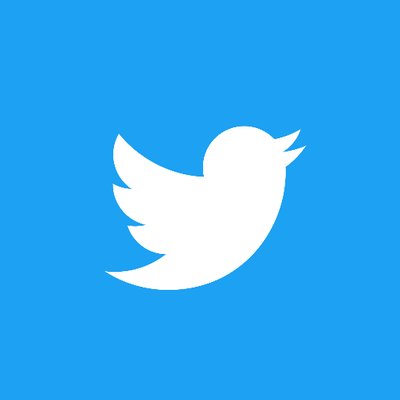 @zoeiswriting