Happy Friday!
This week zipped by because of how chaotic and absolutely insane it was. Not only were there assignments and projects and readings for school I had to tackle, but as the entire world knows, the COVID-19 virus has escalated intensely in the last few days. Where I live, there are only 3 known cases at the moment, but my school is still considering shutting down for a few weeks. My fingers are crossed that this doesn't happen because we have less than a month of classes left and I would really like to finish them. That, and get marks for all the assignments and projects I have poured HOURS into! Of course, if that is the safest option for everyone then I understand but hopefully, it does not come to that.
Anyways, amongst the chaos, I have somehow found time to write so today, I wanted to share this rambly, chit-chatty post all about my writing progress and plans for the coming month.
Currently, I am writing a short story/novella based on my Aztec mythology idea and decided earlier this week that I was going to scrap what I had already written of it (around 3,000 words) and start fresh. Usually, I would highly advise you NOT to do this, but sometimes it is the best thing you can do for your project and this was one of those rare cases. I have not written too much for the new draft, but I have clocked in around 1,300 words which is better than nothing. Another plus is that I have really enjoyed writing this story and it does not feel like a drag to work on it anymore. That was my main problem with this story before. Every time I had to force myself to work on it and I never had any clear sight of where I wanted to take it. Naturally, I am a pantser so sitting down with only a rough idea in mind is how I typically write my stories, but I had no motivation or inspiration with where this story was going to start. So, long story short, I changed my idea a bit and plan on finishing my first draft (which should be around 17,000 words) sometime next week…preferably mid-week but we shall see.
Some other projects currently on the go for me is a project for one of my classes. I decided to create a zine which is a collection of various pieces of your own work. This is for my fine arts class and for it, I am writing poems and flash fiction pieces that will tell one story throughout the entire zine. At the moment, I am trying to make it so it switches between poem and flash fiction, but overall, I will just have to see what works best for the story and flow of it. I am also including some art pieces which is kind of new for me. I used to draw a lot when I was younger and I am not being modest when saying I am not the most talented drawer…but I think it will be an interesting addition to the zine. Also, a necessary one because you need art for the front cover at the least! This is due by April 3rd so I have some time but I would rather start now than leave it to the last minute. So far, I have a flash fiction piece and a poem that I am still working on. I've also been practicing the types of drawings I want to include. The theme is very whimsical and mystical so it has been a lot of fun so far!
Leaping into the future just a bit, I have decided to re-think my Camp NaNoWriMo plans a little more. After starting this little zine project, I thought it might be fun to work on a short story collection rather than one novel or novella project. For years, I have been working on this Aztec story, and of course, in between, I have devoted time to other projects, but this zine idea has really inspired me to take a break from that world this coming month. For now, I am thinking of just including short stories into this totally separate project from my fine arts one, but I might include other forms of written pieces as well. Basically, I am giving myself creative freedom for April which could either be a brilliant or self-destructive idea.
There you have it! Those are my current projects and future plans for writing and I hope you enjoyed. Let me know below what you currently have on the go, as well as if you are participating in Camp NaNo this year because I would love to know. Don't forget to check out my last blog post, and also my social media accounts which are all linked down below!
Thanks for reading and stay healthy 🙂
Last Blog Post: Reading on a Budget
  Buy Me A Coffee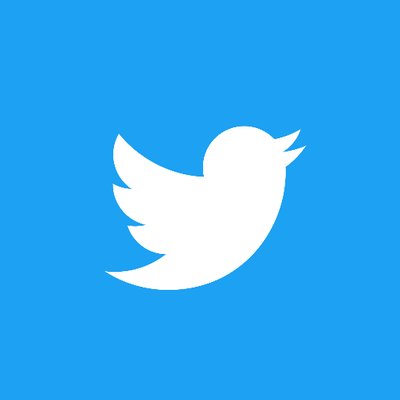 @zoeiswriting