Happy Friday!
Today, I thought it would be fun to share the books I plan on finishing and reading in the month of March. I cannot believe it is already March, which happens to be the last full month of classes for me. Things are already starting to pick up with school but I just know March will be absolute chaos. However, I still plan on reading a couple of books and I am very excited to dive into them!
The Neverending Story by Michael Ende
This is my current read and it is for my children's lit class. I had low expectations going into it, but I am not disliking it like I expected to. It isn't amazing, but it has been fun to read and immerse myself into a classic children's novel which is something I haven't done in a long time. Currently, I am just over 100 pages in this almost 500 paged novel, but I am hoping to get it finished by the end of next week. Fingers crossed!
Children of Blood and Bone by Tomi Adeyemi
Finally, finally, finally, I have picked up this beloved book. It is for my children's lit class as well, but I get so excited to sit down with this book every time that it does not feel like it is required reading for school. While it is not mind-blowing, the story is so fun and the writing is great. It has a very classic YA feel to it which I am really enjoying. It actually reminds me of An Ember in the Ashes by Sabaa Tahir (which I want to re-read in the near future since we are finally getting a release date for the fourth and final book!) which makes sense since in a podcast I listened to, Adeyemi mentioned that Ember was a huge inspiration for her. I am also around 100 or so pages into this book and want to try and finish it sometime next week!
Strange Case of Dr. Jekyll and Mr. Hyde by Robert Louis Stevenson
This is another school read and while I read this book in the summertime, I remember next to nothing about this Victorian novella. I don't have to read this until mid-March, but despite its short length, I know it will take me some time to get into it so I plan on jumping into it in the next week. Also, I want to read it ASAP because I have to choose if I want to write my term paper on it or A Christmas Carol. I was not a huge fan of Dr. Jekyll and Mr. Hyde when I first read it, but maybe the second time around will be better?
Fear and Loathing in Las Vegas by Hunter S. Thompson
Recently, I watched the movie version of this book with my boyfriend and with his coaxing, I have decided to pick up the book. This is very different from what I usually read as I don't tend to pick up semi-biographical, political novels, but after enjoying the movie, I have high hopes for the book. It might take me a bit to get through it, but I am excited to see how much I will like following Hunter S. Thompson on his crazy, drug-infused adventures.
Chain of Gold by Cassandra Clare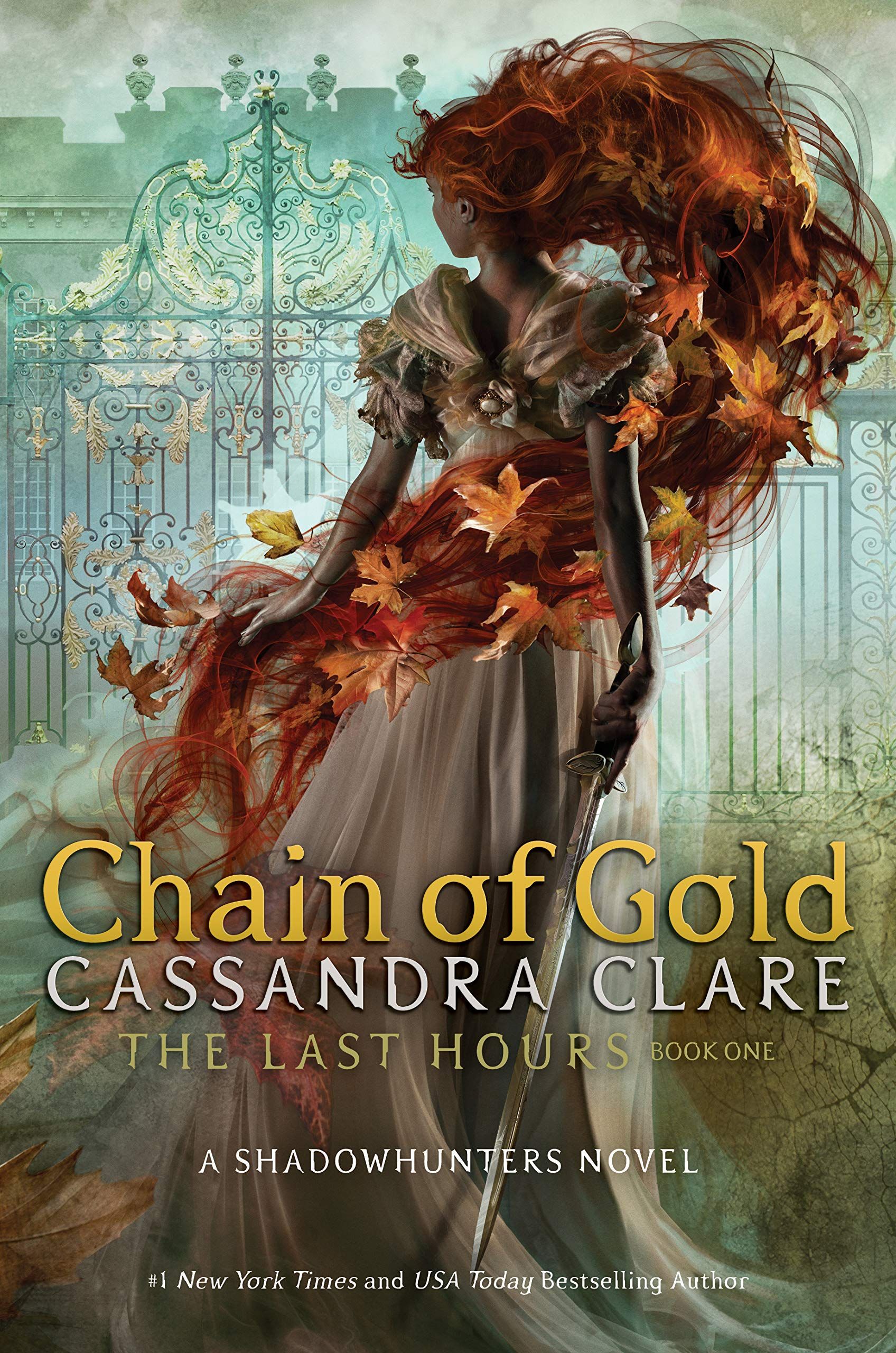 I swear I blinked and suddenly this book is less than a week from release…even though the date kept getting pushed back. I don't even know too much about this book other than it follows Tessa and Will's children. I am very much looking forward to immersing myself in this time period of Edwardian England and seeing the Infernal Devices trio: Tessa, Will, and Jem. This comes out on March 3rd and you bet I will be at the bookstore that day to buy it. It is a pretty big book (544 pages) though so even though I doubt I will finish it in March I will at least start it!
Those are the four books I plan on reading in the month of March and I hope you enjoyed it! Let me know what you plan to read this month because I would love to know.
Also, don't forget to check out my last blog post as well as my social media accounts which are all linked down below. Thanks for reading 🙂
Last Blog Post: All Things Camp NaNoWriMo: My Plans, Ideas + Tips
  Buy Me A Coffee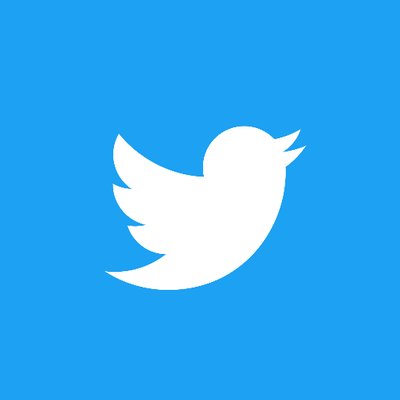 @zoeiswriting