Hellooo
Can you believe it's already almost March? Aka the month before Camp NaNoWriMo! Me either.
Since it is right around the corner, I decided to make a post discussing all my plans and ideas for Camp NaNo since I actually plan on participating. I finish classes by April 3rd and don't have exams until the 18th and 24th so if all goes as planned, I will have a lot of time to write.
Anyways, time to discuss all things Camp NaNoWriMo!
So, what am I going to be working on this April?
If you have been following my blog for the past 2 years, you would know that during April 2018, I worked on a novel idea centered around Aztec mythology. Basically, I will be continuing on with that. I am starting fresh though. I've changed a lot of things about the story and my approach to it, so I am hoping to just get a solid rough draft that gives me a good idea of how I want to go about it. And hopefully, it sticks.
That is not to say I haven't been working on it all these years though. I worked on it during Camp NaNo July 2018/summer 2018, and I've also worked on short story versions of it since. I love the concept, the world, and the mythology, there are just a lot of possibilities and I've had a hard time decided which route I want to take it. However, I am just going to keep working on it until it feels right.
What's my word count goal?
Like I said, I finish classes in early April and only have two final exams later on in the month. That being said, my goal is going to be 15,000 words. I don't think it is a good idea for me to write 50,000 words after only writing here and there for the past several months, so I decided to give myself a smaller yet still, significant word count to try and hit.
My tips for Camp NaNoWriMo: Time management, motivation, and ideas
While I haven't successfully completed NaNoWriMo or Camp NaNo since last year, I've still participated in it my fair share of times (and have won a few!) so I thought it would be nice to share some of my tips and tricks for writing all the words.
#1: Set aside time to write
Wow, isn't this the most basic tip of all?
But in all seriousness, this is a common yet extremely overlooked tip. A lot of the time we plan to write at some point during the day but we don't slot a certain time to do it. I recommend keeping a certain time in mind when you want to sit down and write. It doesn't have to be set in stone, for example, if you put aside an hour at night but get a lot of writing done during the day by chance, then congrats! If you want, you can still write in the evening but you got your writing done!
Just having some sort of time period you plan on dedicating to writing, even if it's not precisely that time, is incredibly important and helpful to your success with writing.
#2: Create a productive atmosphere
If you're office or room or kitchen or wherever you write, is a mess, tidy it up a little before you begin writing. I'm not saying you should get out your sponge and mop and deep clean the place, but at least clear the space around you. I am very guilty of not doing this and I've definitely noticed a difference in my productivity levels, whether I am writing or doing homework, when I take care of the space around me.
#3: Start of your writing session with a warm-up
I used to rave about writing prompts and I still stand by their value! Sometimes I do this when I don't feel in the mood to write. I will find a prompt on Pinterest that interests me and write a little story for 5-10 minutes inspired by that prompt. It helps to get my creativity flowing and sometimes, aspects of that little story make it into my current project.
Another thing I've noticed from doing these warm-up exercises before my writing sessions is I can write for longer periods of time. Don't get me wrong, I don't do this every single time I write, but I try to save it for when I feel the most uninspired.
Those are my plans, goals, and a few tips for Camp NaNoWriMo this April! I hope you enjoyed and found the tips useful. Let me know if you plan on participating in Camp NaNo and what you are working on because I would love to know!
Don't forget to check out my last blog post as well as my social media accounts which are all linked down below. Thanks for reading 🙂
Last Blog Post: Silver and Gold by Zoe Mathers
  Buy Me A Coffee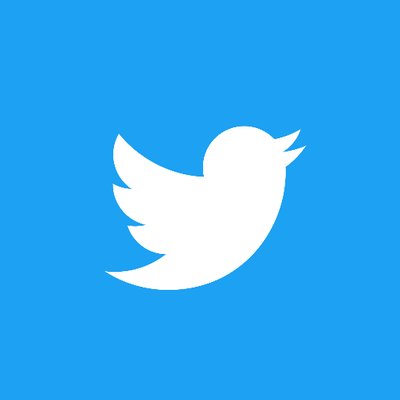 @zoeiswriting