Happy Friday!
I guess Friday's have become my posting day and I am proud of myself for keeping up with it for the past three or so weeks. Actually, that's partly a lie because I posted it on Thursday last week. Nonetheless, I've been posting!
Today, I have another creative writing piece I wanted to share. This is a poem I wrote last year but it was a lot of fun so I decided it would be a good post for this week. Also, since I have been actively writing (for once), I thought it would be nice to show that!
Anyways, I hope you enjoy!
P.S. I have a "My Writing" subheading now and you can find it on my home page! It has links to essays, poems, short stories, and some of my favourite blog posts written by me so check that out if you want 🙂
---
Night bleeds victory in rushing streams
Across the sky
Like a snapped pen
Spilling black ink
Across a blue shirt.
The united army of silver ascends the sky
Moon and stars geared and sheathed
For vicious combat
Against the golden sun.
Silver swords
Against golden guns
And for once
The blade proves mightier.
Stars spin
To the jig of freedom
While the moon shifts in the worn fabric
Of her returned throne.
All forget the bitter tang of mortality,
All ignore the thunderous ticking
Of the watchful sunrays below the horizon
Like the shifting hands of a clock.
For their time is finite
And then divided
In this raging sea
Of darkness.
But the moon,
The playful and silver queen,
Has tasted a sugar, sweet drop
Dripping from the spout of the endless spiral
Of "what if?"
What if
The sun never again conquers
The night?
What if
The sky never again glows golden
With warmth?
What if
The moon seizes the opposing thrones
Of twisting shadows
And blazing light?
Birthing a world
Where she keeps her crown
And the stars continue their whirling,
Their twirling,
Their swirling,
Like victims of faerie fruit
Never pausing their dance
Until Death snuffs their lights.
But what if
They are the prey
In the sun's vigilant hunt?
What if
They are already snagged in his web
Points and curves caught between
His golden threads?
What if
Those streaks of "shooting stars"
Are not their clumsy friends
But the sun's stream of bullets
Splintering the darkness
Into jagged and golden shards
Of war?
Shocked by the sun's sudden blinding glare
As the final stroke hits dawn
The silver queen tumbles from her throne
Her screams stolen by the fleeing night
Her silver beauty outshone by morning light
Her name fading
With the retreating silver stars
And paling sky
Who glance back to see the round body
Of their queen
Slip into the abyss
Of her black sea
And "what ifs?"
---
I love writing about the sky, specifically the night sky, which is what inspired this poem. Obviously. I am also 99% sure it was one of the pieces I added to my creative writing portfolio for a scholarship I applied to last year. Since I got the scholarship, I am assuming the poem is not half bad but let me know what you think in the comments!
Also, don't forget to check out my last blog post as well as my social media accounts which are all linked down below for more updates on my writing and reading.
Thanks for reading 🙂
Last Blog Post: The Grandfather Clock – Short Story Excerpt
  Buy Me A Coffee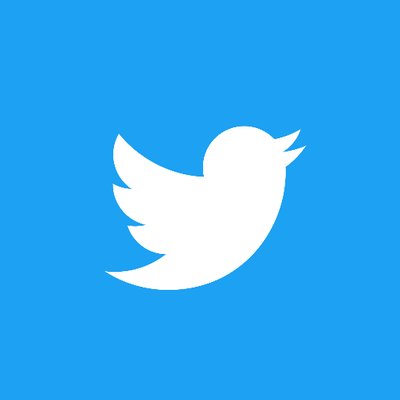 @zoeiswriting