Happy Tuesday and Happy New Years Eve!
Since I am currently on vacation, I thought it would be funny to write up a post about my experiences (and struggles) with reading. Right now, I am in Hawaii with nine of my family members and because there are so many of us, we are constantly in close proximity. I've managed to get a fair amount of reading done, but there have been some obstacles along the way that make me realize bringing three books and buying one along the way while I am here might have been overestimating my reading skills just a little bit.
Problem #1: Suddenly Everything is Fascinating to Look At
The spot outside I have been reading in is facing and surrounded by palm trees and bushes sprouting colourful flowers. I will sit back in my chair with a hot cup of coffee, ready to tackle the next 30-40 pages of whatever I am reading, only for a bird with a red tuft on his head and white feathers to fly past me. Suddenly, I am staring at the bird and like five minutes has passed by. Five minutes where I did not read a single page. It isn't just the birds that do this to me. Sometimes I will stare out at the ocean and just watch the waves for a couple minutes. Or other times, a breeze will go through and my eyes are suddenly trained on the moving leaves. Not only was it easy for me to get distracted BEFORE, but now there is a huge new array of things to get distracted by.
Problem #2: Interruptions
I cannot express how many times I will be sitting outside, finally getting into the groove of reading…and then that all crashes and burns in front of my face because my brother just came out to tell me that there is a cockroach in the backyard. To be honest, this is the problem I deal with the least, but there are a lot of us squished in this house and therefore, the reader's most dreaded problem of being interrupted mid-read is inevitable.
Problem #3: Energy Spikes at 9am
Hawaii is two hours behind where I live so I have been waking up on the early side. At least, what is considered the early side for a university student who has spent the past four months waking up at 7:30am every day to go to school. However, now I have been waking up around 7am Hawaii time and then reading by 7:30 or 8am. Every single day though, we have started going to the beach or to town or out or food by 9am and suddenly, I am not back at the house until 4pm. It has become a race to get as much read as I can before I am shoved out of the house to explore Hawaii (which I am not complaining about). Back home, I would not even think of going out and being active before 12pm if I had the option, but now even the people who would hold us up back home are waking up at 8am.
Problem #4: Energy Depletes at 4pm
I have never been a napper, but after swimming in Hawaii's monstrous waves or hiking up Diamond Head in the heat, I am ready to drop by the time 4pm rolls around. So, if I don't get any reading done in the morning, there is no way any books will be opened again. Every single day I have been ready to nap around 4:30pm and I have succeeded too. I will wake up, it will be getting dark or already dark when that does happen.
Problem #5: Even on Vacation, THERE ARE SO MANY BOOKS TO READ
On my trip, I brought Scythe by Neal Shusterman, 1984 by George Orwell and Daisy Jones and the Six by Taylor Jenkins Reid. However, a few days ago, I also picked up The Last Magician from a book shop here because it was super cheap. If you have seen The Last Magician, even in paperback, you know that it is not a small book either. Anyways, it is safe to say I have my choices.
Anyways, that is all for this blog post and I hope you enjoyed! Don't forget to check out my last blog post as well as my social media accounts linked down below. Keep an eye out for my next post which will most likely be my favourite books of the year! Thanks for reading 🙂
Last Blog Post: Books I Am Bringing to Hawaii!
  Buy Me A Coffee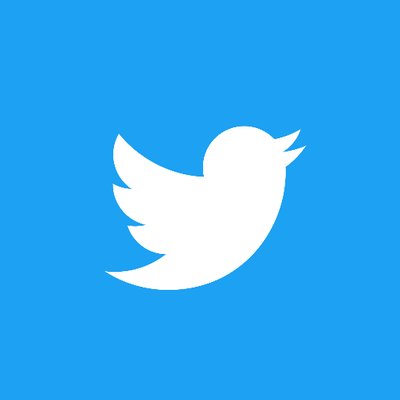 @zoeiswriting