Happy Wednesday!
Back from the dead (once again) because I am finally nearing the end of my exam season with only one more exam tomorrow. After that, I am basically free except for work and then am off to Hawaii starting December 20th! While away on vacation, I am hoping to get some reading done since I have failed to really finish anything for myself since school started…as I have complained about many times.
Anyways, here are the three books I plan on bringing with me to Hawaii and I cannot wait to give them a read!
1984 by George Orwell
After being recommended this book a fair amount of times (you know who you are), I picked this book up and will be bringing it with me to Hawaii. Luckily, it's pretty small so this will become my plane read for the way there and hopefully, I will finish it within the first few days of my trip. I've mentioned a lot this past year that it has been a goal of mine to read more classics, so this is a perfect way for me to continue doing that. Honestly, I don't know too much about this book but I'm hoping it will start my winter break off well!
Daisy Jones & the Six by Taylor Jenkins Reid
This book comes with a funny story because I ended up getting it for free by complaining about being a broke student. I was with my friend at the bookstore, admiring this hyped-up book that I've wanted for a while. One of the cashiers overheard me gushing about the book and told me I could have it because each cashier gets to give away one free book. Lucky for me, he hadn't used his yet and I walked out with a brand new, free book! I have been saving this book for my trip and am sooo excited to see if all the hype is worth it. I think it will be.
Thunderhead by Neal Shusterman 
Currently, I am re-reading Scythe in preparation for The Toll which is the third (and final?) book in this series! I recently ordered The Toll online but decided I should re-visit the world before diving into it since my memory of the story is a little hazy. This is a YA dystopian series that takes place in our future where humanity has conquered death and disease. However, to keep the population in check, there are scythes who "glean" people at random. I really love this story and Neal Shusterman's writing style, so I am very happy to be re-reading these books!
Those are the three books I plan on reading over my winter break and I cannot wait to get back into reading after four months of just…not. I hope you all also have a good reading month, and that 2019 was a good reading year overall! I will be posting a yearly wrap up discussing some of my favourite and least favourite books of the year so stay tuned for that!
Thanks for reading and don't forget to check out my last blog post from…over a month ago! Everything is linked down below 🙂
Last Blog Post: NaNoWriMo – No Writing Novemeber
  Buy Me A Coffee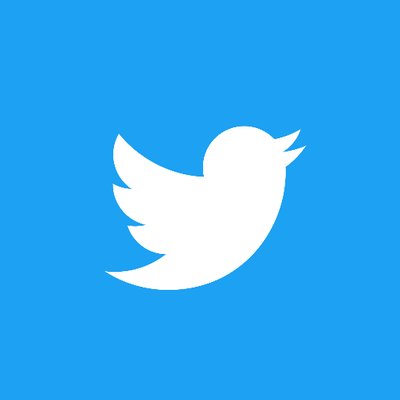 @zoeiswriting