Hellooo, long time no see…again.
To say the least, it is only November 12 yet I have already failed NaNoWriMo. I haven't written one single word of one of my NaNoWriMo projects and honestly, cannot see any getting written before the month is over. I did not anticipate the fast-paced month as much as I should have. It is only halfway through November and I have only just had time to pause and write a blog post. I cannot even remember the past 12 days because they have been a blur of assignments, appointments and stress!
On top of the sudden rapid finish of the semester, since I have less than a month of the semester left, I started weekly chiropractor appointments for my back. Nothing specifically happened to trigger me going to the chiropractor other than my mom works at one and after years spent hunched over the computer, even at age 18, my back is starting to feel it. This has also been a contributing factor to me completely neglecting my writing because after writing my English assignments on my laptop, my shoulders and back muscles cry at the thought of spending an extra hour at it.
I am not being too hard on myself though. I wrote a poem for my English department's poetry contest and it was a nice way to dip my toes back into creative writing. I haven't stopped planning and brainstorming story ideas either, which has been a key creative outlet I turn to when I am too busy (or distracted) to actually write. I know that once the semester finishes and since I don't have that many exams, I will be able to use my newfound time during the break to work on my writing. However, I am going on a huge family vacation for about 10 days towards the end of December. Hopefully, I will still manage to be productive during that time.
But yes, basically NaNoWriMo has been a flop. This is the first time in three or so years where I haven't at least wrote something in November, it feels a little weird. That's how life goes sometimes though, and we all have to remember that it's okay.
Anyways, thanks for reading this ramble and staying with me during this silent time on my blog! I appreciate you all and hopefully, I will be coming up with a new blog post soon. Don't forget to check out my last blog post as well as my social media, which are all linked down below. Thanks for reading 🙂
Last Blog Post: It Begins With the Book by Zoe Mathers
  Buy Me A Coffee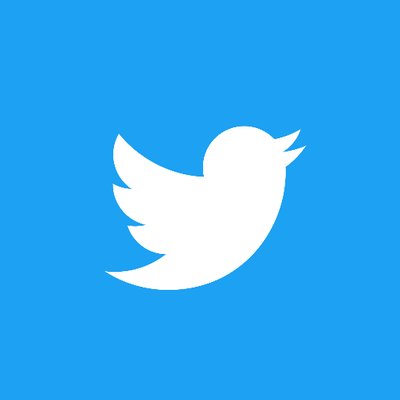 @zoeiswriting