Happy Thanksgiving for all you other Canadians!
I thought it was time to give a little update on where I'm at with my writing and if I am going to be participating in NaNoWriMo this year since it's only been recently that I've gotten back into blogging. I've been going back and forth about it a lot because it's only been recently since I managed to get a grasp on managing my time and passions. However, I decided that I do really want to try NaNoWriMo this year and just see how it goes. Honestly, even last year when I had more time to write I struggled with it, so I am a little skeptical about me getting anywhere near 50,000 words this November. Might as well try though because me attempting NaNoWriMo this year is all about trying to get back into the routine of writing.
But yes! I am participating, or at least attempting to participate, in NaNoWriMo 2019. I am not 100% sure which story I am going to be focusing on, but I've been slowly planning out both so either I'll decide right before Novemeber, or I will switch between them during the month. One is a fun, "trying-to-get-back-into-writing" story while the other is the Aztec mythology one I've been working on for over two years. I am really excited to get back into writing, and hopefully this will push me to write a little bit every day even amongst the rest of life going on because that is something I haven't done in a while! I miss writing constantly and having it be a prominent aspect of my life. It is the same with reading. I read a lot for my degree but it isn't the same as reading for my own enjoyment. Once again, once I get a better grasp on managing my time, I will be able to easily fit both into my schedule which I cannot wait for.
Oh! Another writing-related update is that I have decided to become a double major (this could change, but as of now, I am pretty set on the idea) in English AND writing. I did not want to just major in writing, but I really enjoy the idea of having to make time for my own writing. Even if it is an assignment, once you get past the first year level of writing courses which I have, you get a lot more freedom with your stories that you hand in and share with your critique groups. You are also supposed to pick to genres to specialize in at first, so I've decided to choose fiction and creative non-fiction. Let's see if I actually follow through with this, but I hope I do because it would bring creative writing back into my life for the rest of my school years which is really important to me. I never realized how much I needed writing until I stopped for an entire month.
Anyways, that was a little, rambly update for you all on my writing and thoughts about NaNoWriMo this year! Stay tuned because the next blog post should be a random short story I wrote which I think will be a lot of fun to share as it is the first short story I've written since I've slowly gotten back into writing.
Thanks for reading, and don't forget to check out my last blog post as well as my social media accounts which are all linked down below.
Last Blog Post: 5 Writing Prompts for Fall!
  Buy Me A Coffee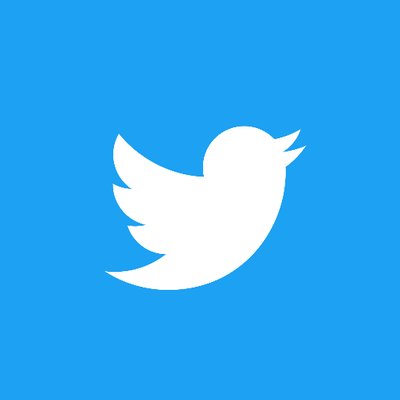 @zoeiswriting