Happy Friday!
Fall is in the air! The days are shorter, nights are darker, and the air is cooler – all meaning my favourite time of the year is fast-approaching. In honour of that, I decided it would be fun to share 10 fall writing prompts to get your creativity flowing this fall. I have done a lot of reading and book related posts these past few weeks, so it is time for a writing-related post anyways!
Here are five writing prompts from me to you 🙂
You turn the corner onto your empty and quiet street only to find it covered in the thick shadows of the night. The streetlights remain unlit and shadows seem to dance in the small pockets of moonlight. You grip your backpack straps and begin walking down the sidewalk but the sound of dry leaves crunching under feet echoes from somewhere down the dark street. You pause and squint through the darkness. The sound continues, suddenly appearing right behind you and you whirl around to find…
Orange flames crackle and hiss from the red brick fireplace as you snuggle deep into the couch  with a cup of hot tea steaming in your hands. Just as you raise the cup to your lips, banging erupts at the door. Each knock is hard and followed by another. You freeze, slowly setting the cup down and rising to your feet. You knew this day would come, but you didn't know it would be so soon.
Where you're from, Halloween is the day where monsters and creatures alike can infiltrate the mortal world without consequence. Although this year is different. This year they plan on taking over and elect you as their leader. What they don't know is, is that you're half-human and you're family lives in the mortal world.
The trail is littered with the colours of fall and the sky is hazy with grey clouds. You shiver but he offers you his sweater. You shrug it on and smile, but he suddenly looks pale. "You okay?" You ask and he nods, lips forming soundless words. "I love you," he says suddenly and you freeze. He watches you expectantly for an answer, eyes hopeful, but you can't say it back. You still haven't told him the whole truth.
The bus comes in five minutes but you're only tugging on your shoes. You yank on your jacket and fish around in the pockets for your bus pass, but your fingers find a slip of paper instead. Its delicately folded and inside, a message is written in pretty cursive. The words make your heart drop: You have 3 days.
Those are all the writing prompts I have for you today, and I hope you enjoyed! Don't forget to check out my last blog post as well as my social media accounts which are all linked down below. Also, if you want to support me and my blog, buy me a coffee with the link down below and get early access to my blog posts!
Thanks for reading 🙂
Last Blog Post: September 2019 Wrap Up
  Buy Me A Coffee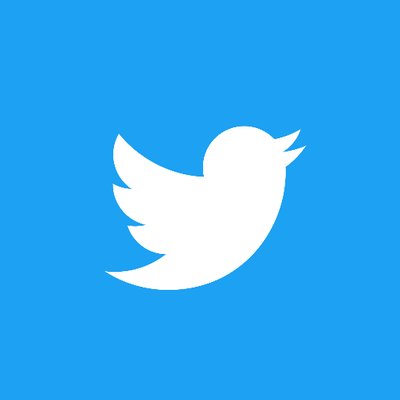 @zoeiswriting