Hello!
That's right, I am not dead. Well, literally I am not, but for emotionally and physically, I am. School has been a wild ride and I am only rearing in on week three which is crazy. To be honest, it isn't my degree that's been kicking my butt but just trying to manage my time between being social, school, working, and saving some time for myself has. It is not easy and I knew it wasn't going to be, but it has been a lot harder of a ride than I thought.
Anyways, this is my attempt at immersing myself back into my hobbies because there has been no blogging, no reading for fun, and no writing for fun since I started school. Now that October is here though, I feel like it is a good time to try and start up my passions. However, today, I will be discussing everything I read this September which wasn't a whole lot compared to what I used to read, but it sure felt like it.
I hope you enjoy!
The Tempest by Shakespeare
This was the first assigned reading for one of my English classes, and I was really excited when I saw I would have to read this particular play by Shakespeare because I read it back in grade 10. In my head, I was like "oh this will be sooo easy. I've already read this!". Boy, was I wrong. I remember nothing regarding this play except the character names. Literally nothing. Re-reading it has felt more like I am reading it the first time and I definitely did not enjoy it as much as I thought I would. Since I am an English major in an English class, I am expected to pick apart every single line in this play to find a deeper meaning. This is a fun task, but only if you're reading stuff you enjoy. 3/5 stars
Araby by James Joyce
I know this is a short story, but I've been analyzing it in class for an entire two and a half weeks, so I think it deserves a spot on this reading list. At first, this story was really boring to me and made absolutely no sense but as I read it a second, then a third, then a fourth, and THEN A FIFTH, I began to really admire Joyce's writing style and the story overall. This was my first intro into Joyce, and I really enjoyed it so hopefully, I will have to read some more of his stories and eventually novels. 4/5 stars
Frankenstein by Mary Shelley
Even though I only just began reading this, I thought I would include since technically, I am supposed to have it finished for the end of this week. I was thinking of picking this classic up over the summer since I knew it would be on my reading list, but I decided to just chill out and wait to read it when it was assigned. I am very glad I did this because when I read these books, all my thoughts and ideas about it have to be fresh in my mind otherwise it is a lot harder for me to immerse myself in the story. So far, I am enjoying this book and the atmosphere since it has been grey and rainy lately. Not finished
The Valley by Joan MacLeod
This is another play that regards mental illness. It includes a small cast of characters, two who are clearly suffering from variations of mental illness and two who believe they understand, but do not. I think this play did a good and realistic representation of what mental illness is like, however, when I read a story, I expect some form of closure and that is what this play completely lacked. At least, in my opinion. It was a quick and easy read though that did not make me want to claw my eyes out though, which is always a plus in my books. 2.5/5 stars
Those are all the books I read this past month and it is nothing compared to what I used to read, but each one requires me to actually stop and notice things about them I wouldn't have noticed if I just read them all for pleasure. It is tiring, but overall, I am really enjoying my degree and so far, regret nothing.
Anyways, don't forget to check out my last blog post as well as my social media accounts and Buy Me a Coffee which is all linked down below. Thanks for reading 🙂
Last Blog Post: August Wrap Up!
  Buy Me A Coffee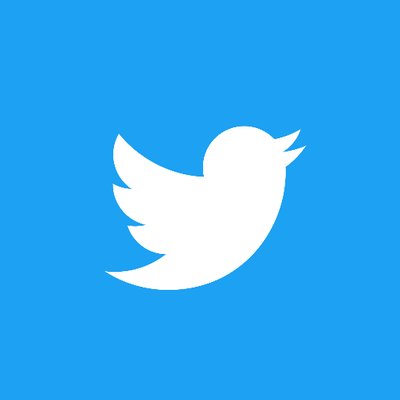 @zoeiswriting