Happy Monday!
It is almost that time of the year. The time when the leaves change from green to red, orange, yellow, and brown and the weather gets cooler. Also, known as the perfect time to snuggle up inside with a new book!
Here are five fall reading recommendations from me to you. Enjoy!
Vicious by V.E. Schwab
When I read this book a few months ago, I marvelled at how its dark plot suddenly made me wish that the outside reflected it. It is one of the most perfect reads for the fall or winter time because it sucks you in and doesn't let you go, which is ideal for when it is a rainy day and you have no other plans. Vicious is an adult fantasy/sci-fi style of book that follows Victor, a college student who with the help of his best friend, Eli, learn to give people superhuman abilities. The story is unique and refreshing, and like it did from me, leave you wanting the sequel ASAP!
Truly Devious by Maureen Johnson
Truly Devious is another book with a dark atmosphere that reels you in immediately. It is a YA mystery that takes place at a private, boarding school in the mountains of Vermont called Ellingham Academy. Our main character, Stevie, is brought to this school for gifted kids because of her passion for the Ellingham mystery, the murder and disappearance of the founder of Ellingham's wife and daughter. But when the murder of a current student shocks the entire school, Stevie realizes she may be getting more than she bartered for. This book is fast-paced and entertaining, and I could read it over and over again, its that good!
Murder on the Orient Express by Agatha Christie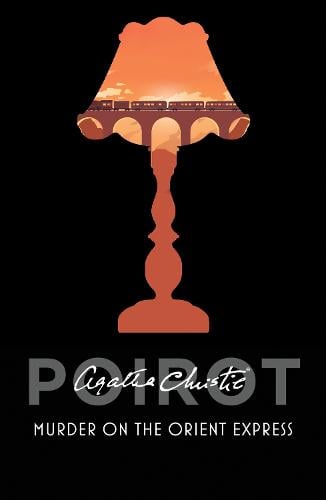 Again, a mystery is the perfect book for the fall time. Especially a mystery novel from the Queen of Mystery herself, Agatha Christie. This is the only Agatha Christie book I've read, but my mother is a HUGE fan and that really encourages me to seek out more from Christie. I really enjoyed my time reading Murder on the Orient Express, a mystery that takes place on a train where a murder has suddenly shocked the passengers on it and must be solved by the detective, Hercule Poirot. I am really looking forward to reading more from Agatha Christie during the fall!
Three Dark Crowns by Kendare Black
This fantasy book is super dark, following three sisters who once they reach the age of 16 (I think), fight against each other in a series of trials to the death, for the final prize of the throne. This entire concept initially intrigued me, and I also really enjoyed reading deeper about each of the sisters', how their people perceive them, and then how they actually are. I enjoyed my time reading the first two books, but I will be honest and say I DNFed the third book…don't let that be a reason to turn you away from the series though! You might end up liking all of it more than I did.
Traplines by Eden Robinson
Traplines is a short story collection by Canadian author, Eden Robinson, and discusses a lot of important topics in Canadian history and culture that many people don't know about. It shows the rippling trauma passed through Indigenous families from the traumatic impacts of residential schools, and Eden Robinson does a fantastic job portraying these kinds of difficulties in realistic literature. Her writing is also so captivating and raw that it draws me in. I cannot wait to read one of her novels, Monkey Beach for my English class this year!
Those are five books I recommend you all to give a chance this fall and I hope you enjoyed! Don't forget to check out my last blog post as well as my social media accounts linked down below. Also, if you want to support me and my blog, buy me a coffee by clicking the link below! Thanks for reading 🙂
Last Blog Post: September Writing Goals
  Buy Me A Coffee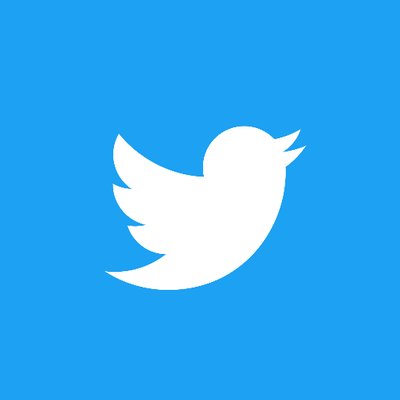 @zoeiswriting