Happy Monday!
In July, I read a grand total of 10 books which I am very, very happy with. The last few months have not been ideal reading months since I was finishing up high school, but July was the complete opposite with the help of the Biannual Bibliothon and the Reading Rush. Even though I don't really do wrap-ups anymore, I thought it would be fun if I shared three of my favourite books I read this past month since I did read so many amazing novels. Some were new and some were re-reads, but overall, it was an excellent reading month.
Anyways, onto the books!
Dig by A.S. King
This was a very unexpected read for me. I was wandering the library as one does, and saw this book sitting on the shelf. To be fair, I had heard of A.S. King before, and I also heard her discuss her newest book, Dig, in an episode of 88 Cups of Tea with Yin Chang, but I never had any intention of picking it up. I did though, and actually ended up really enjoying it! It was a coming of age story following multiple characters perspectives and how they all come together in a heart-wrenching and realistic way. It is really interesting, raw, and beautiful and was a great way to start off July reading-wise! 4.5/5 stars
Vicious by V.E. Schwab
After taking so long to read a V.E. Schwab book, I am so glad I decided to start off with this one because it was AMAZING! The characters were so realistic and the story following the idea that people aren't always the "heroes" and "villains" often portrayed in books and movies, is something I really loved reading about. I cannot wait to pick up Vengeful next, which hopefully is soon because I am the next person in line for it at the library, and then the third book whenever that comes out! 5/5 stars
The Raven Boys by Maggie Stiefvater
While the other books were first time reads for me, I've read The Raven Boys already like three times…but I just love it so much! I re-read the entire series this past month, but the first is first and foremost my favourite. The atmosphere just gives me those cozy and magical feelings that makes me want to curl up in the autumn time and read it. I also just love the introduction to the story and how it intertwines with Welsh mythology, as well as when the characters finally meet and everything is still so new and sweet. Ugh, I love it. 5/5 stars
Those are the top three books I read in July and I hope you enjoyed! I read a lot of books so it was hard to choose, but ultimately, these three stole the top slots. Anyways, don't forget to check out my last blog post as well as my social media accounts which are all linked down below. Thanks for reading 🙂
Last Blog Post: Readathon Reading Routine!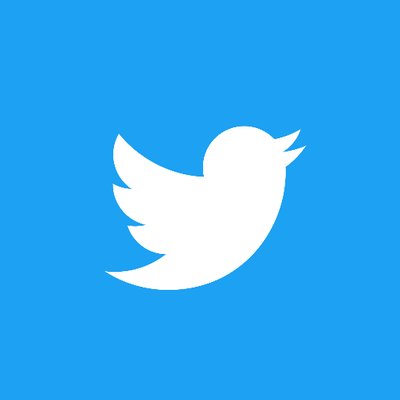 @zoeiswriting