Happy Saturday!
In July, I participated in a total of two readathons and because of that, I developed a routine that led me to (almost) successfully attacking my TBR. We all know I didn't read one book per day…but I did read around nine books in July so I call that a win.
Anyways, here is what my reading routine looks like during a readathon!
Starting Early ~ Reading in the Morning
One of the reason I got so much reading done was because I started early. Around 9am every day, I would head out onto my deck because in July, it had been super warm in the mornings. Out there, I would not only get a good tan, but also read for around an hour or more. Depending on the book, I would read 50-100 pages in that amount of time. Already, I started off strong and set myself up for a good day of reading!
Reading + Eating
Another time where I managed to squeeze a few pages in was while I ate. Mind you, I am AWFUL at reading and eating at the same time, but I still tried. It also helped that even after I finished eating, I would continue reading to at least finish the chapter I started or even an extra 20 pages.
Afternoon Breaks 
I am someone who cannot spend an entire day reading. My mind wanders too easily and I always have something I can be working on like my writing, my blog, etc, etc. So, because of that, I used my breaks from working to read. Anywhere from 30 minutes to an hour would be set aside to get a little more reading done. During a typical day, I would take anywhere from two to three breaks in the afternoon, so that is a decent amount of reading getting done!
I'M BORED – Reading Time
Without school or an actual job, I find myself muttering "I'm bored" a lot. Usually, this would result in me watching YouTube or just huffing about my boredom for a good 15-30 minutes. However, since it was a readathon, I was like "no, this is perfect reading time". This should just be a tip for whenever, even if it isn't a readathon because reading when you're bored is more productive than moping about it or mindlessly scrolling through social media instead.
Funnily enough, I did not read at night really at all this past month. I used to be a huge "before bed" reader when I was younger but now I can barely keep my eyes open for longer than a page if I try to read at night. If I do read at night, it will be in the bath but even then, I struggle to stay awake. Because of that, most of my reading happened during the day and that was how I read during both the Biannual Bibliothon and the Reading Rush!
Anyways, that is all for my readathon reading routine and I hope you enjoyed! Don't forget to check out my last blog post as well as my social media accounts which are all linked down below or on the side bar. Thanks for reading 🙂
Last Blog Post: Books I Would NOT Like If I Read Them Now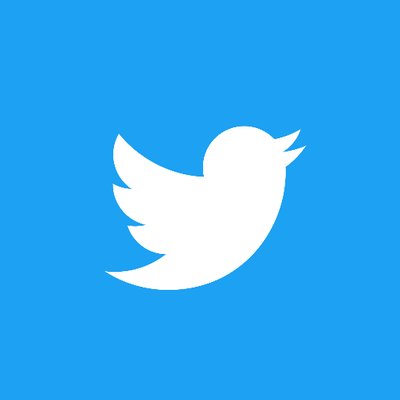 @zoeiswriting