Happy Monday!
July is coming to a close and we are about to walk into August full swing. While July was a fantastic reading month, I am hoping August will be just as good. I doubt it will be BETTER because I am doing some traveling this month, but hopefully, still successful.
Anyways, here are some of the books I plan on reading!
City of Bones + City of Ashes by Cassandra Clare
I was supposed to read City of Bones during the Reading Rush, but yeah, clearly that did not happen. However, I really want to re-read it this summer as well as the second book, City of Ashes. My goal is to read as many in the series as possible before school starts (for me, September 4th), all while still reading other books. These books just hold a special place in my heart and I like to give them a re-read every so often.
The Gentleman's Guide to Vice and Virtue by Mackenzie Lee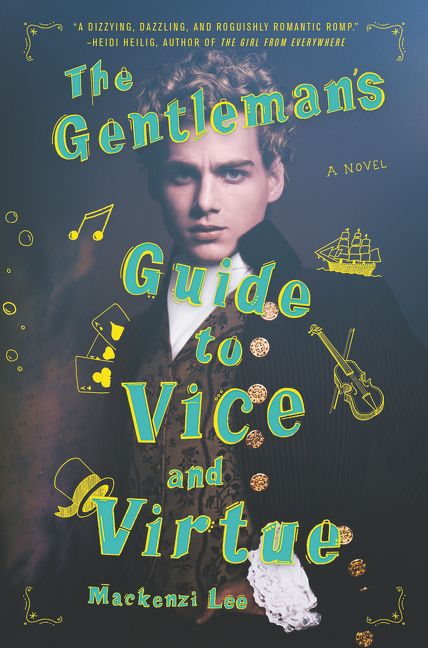 Once again, this is another book I planned on reading during not only the Reading Rush, but the Biannual Bibliothon as well…again, none of this happened! I really want to finally settle down and give it a read because I have heard so many amazing things about it. Hopefully, it will be worth the hype but I have a feeling it will.
The Dark Days Club by Alison Goodman
AGAIN, I had plans to read this book during the Biannual Bibliothon in July and for whatever reason, I never got to it. It is a thicker book so that is probably why, but I am in the mood for a book set in London during the Victorian era, which is exactly what this book is about. Fingers crossed I actually get it read!
Just One Day by Gayle Forman
I read this book a few years ago and I remember really enjoying it so I thought, why not pick it up again? I am starting university this fall and the book follows a girl entering her first year as well, so I think it will be really fun to read a book where I'm at the same point as the main character. She does end up going to Europe later on in the book, which I'm not sure is the best concept in a book for me to read because without a doubt, it will make me want to plan a Europe trip for the next year.
Those are some of the main books I plan on reading during August, the last month I will get to completely focus time on reading whatever I want (which is kind of depressing). Hopefully it is as successful as I hope, but we will see! Anyways, don't forget to check out my last blog post as well as my social media which is all linked down below. Thanks for reading 🙂
Last Blog Post: Again, But Better by Christine Riccio – Spoiler-Filled Book Review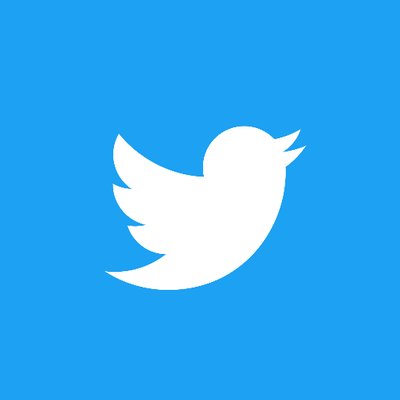 @zoeiswriting