Happy Thursday!
Today marks the fourth day of the Reading Rush, the second readathon I have participated in this July, and I thought it would be fun to give a little update!
Anyways, currently, I am on track with reading seven books in seven days which is shocking, to say the least. A few years ago, reading that many books in that little amount of time would have been easy even if I had a million other things going on. As I get older, reading for long stretches of time seems to get harder and I do NOT know why. Shouldn't I be less fidgety and more willing to slump on my couch for like five hours?
Apparently not.
While I did not finish a full book on Monday because I thought it was a smart idea to try and read half of two books and then finish them both the next day (this did not happen!), I did catch up yesterday. I tried to read Blue Lily Lily Blue by Maggie Stiefvater (which I successfully finished yesterday) and We Hunt the Flame by Hasaf Faizal (which I did not successfully finish yet) on Monday and Tuesday, but only finished the first because while We Hunt the Flame is good, it's moving a little slow for me. I'm thinking of replacing it with Again, But Better by Christine Riccio because it JUST came in from the library for me and I really want to read it. Plus, it would be an easy replacement for We Hunt the Flame because it is also a debut book.
I do want to finish We Hunt the Flame because I enjoy the rich world and story, but I don't think it is readathon material.
Yesterday, I finished reading Avatar the Last Airbender: The Promise: Part Two by Gene Luen Yang which I read for the challenge of "read a book in one place". It took me literally 20 minutes to read and I had a fun time! Yesterday, I also started and finished reading Strange Case of Dr. Jekyll and Mr. Hyde by Richard Stevenson which was a nice, short read at 68 pages. As you can see, I am only on track because I've been reading my short books HOWEVER, none of the books left are anywhere near that short. Well, maybe except for Again, But Better which I started last night and am 50(ish) pages into already. But that is it.
My plan for today is to finish Again, But Better which I have no doubt I will do and then get at LEAST halfway through The Gentleman's Guide to Vice and Virtue by Mackenzie Lee because that is a hefty one being over 500 pages.
After that, I will only have two books left: City of Bones by Cassandra Clare and The Raven King by Maggie Stiefvater. Hopefully, I can finish these books in the next three days and I can win this readathon! However, I've been doing a lot of writing and other activities lately, so it will be slightly challenging but doable, I think?
If you're participating in the readathon, let me know how it's going!
Anyways, that is all for this reading update and I hope you enjoyed! Don't forget to check out my last blog post as well as all my social media accounts linked down below. Thanks for reading 🙂
Last Blog Post: Reading Rush TBR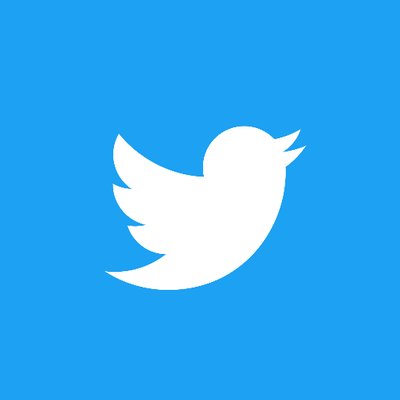 @zoeiswriting