Happy Monday and also, day one of the Reading Rush!
It's been two days since the last readathon I participated in, but I am already SO ready for the Reading Rush! I'm looking forward to yet another whole week dedicated to reading as much as possible because like I've mentioned before, I am trying to read a lot before I head off into my first year of university.
WHAT IS THE READING RUSH?
The Reading Rush was formally known as the BookTubeAThon and takes place from July 22 @ 12am – July 28 @ 11:59pm. It is an entire week dedicated to reading as much as you can, and is filled with video, reading, and Instagram challenges!
Anyways, here is what I plan on reading for this Reading Rush!
Read a Book with Purple on the Cover
Blue Lily Lily Blue by Maggie Stiefvater
This has a liiitle purple on the cover so it counts! I mostly just really wanted to find a way to incorporate the last two books in the Raven Cycle into my Reading Rush TBR because I am LOVING my re-read of these books. Blue Lily Lily Blue is the third book out of four and I haven't read it for a while so I kind of forget what happens, making me even more eager to jump into this book.
Read a Book in the Same Place Every Time
Avatar the Last Airbender: The Promise: Part Two by Gene Luen Yang
For the Biannual Bibliothon, I picked up the first installment in this graphic novel series following the events of season three of the TV show, Avatar the Last Airbender. While it wasn't EXACTLY what I expected, I did enjoy my time reading it and definitely need another short book for the readathon so this is perfect. Especially if I have to stay in the same place to read it, which I have decided will be outside on my deck.
Read a Book You Meant to Read Last Year
The Gentleman's Guide to Vice and Virtue by Mackenzie Lee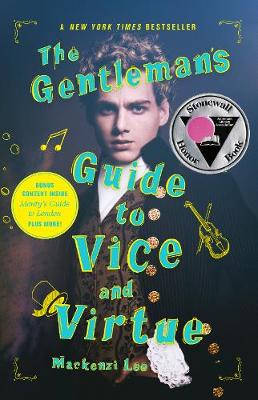 Recognize this from my Biannual Bibliothon TBR? Well, you're right because I never got around to it the first time! This is a book I've been thinking about for the past year or so because I have heard NON-STOP, great things about it. So, I decided this month it is definitely time to give it a read. It is a bit longer (over 500 pages!), but I am hoping that because it is apparently so good, I won't want to stop reading it.
Read an Author's First Book
We Hunt the Flame by Hasaf Faizal
I follow this author on Twitter and honestly, her book promotion REALLY worked on me. Not only is the cover for this book beautiful, but the premise is really intriguing and something I am currently in the mood for. It has to do with a female hunter disguising herself as a man and being badass which I am ALL here for. I cannot wait to see if this book is worth the hype but honestly, I am sure it is. Even if it is the author's debut!
Read a Book Featuring a Non-Human Character
The Raven King by Maggie Stiefvater
Okay so TECHNICALLY, Ronan is NOT completely human. He is a greywaren, a magician of sorts, which is NOT HUMAN. This counts because of all of that. This is the fourth and final book in the Raven Cycle which is sad, but I feel like during my first time reading this book, I didn't really appreciate it for all it was. I sped through it and despite being in a readathon, I really don't want to do that this time.
Pick a Book That Has More Than Five Words in the Title 
Strange Case of Dr. Jekyll and Mr. Hyde by Robert Stevenson 
Not only am I trying to read more classics making this book a great pick, but Dr. Jekyll and Mr. Hyde is a novella so it is SUPER short. I have an edition where most of the book is short stories and the actual story of Dr. Jekyll and Mr. Hyde is like, 70 pages. Hopefully, the story is interesting and I can fly through those 70 pages in an hour or so! I haven't dived into the world of gothic literature really, so I am looking forward to exploring this area of literature.
Read and Watch a Book-to-Movie Adaptation 
City of Bones by Cassandra Clare
At first, I was going to combine this challenge with the first and read Harry Potter and the Philosopher's Stone, but honestly, I am not really in the mood for a cozy, atmospheric story. SO, instead, I am going to read and watch City of Bones! It's been a hot minute since I visited the world of the Mortal Instruments except for when I did my audiobook listen of (most) of the books a year or so ago. I am very excited though because I have such a special place in my heart for this book and even the movie!
That is all for my Reading Rush TBR and I hope you enjoyed! Don't forget to check out my last blog post as well as my social media accounts which are all linked down below. Thanks for reading 🙂
Last Blog Post: The Final Biannual Bibliothon – How Did It Go?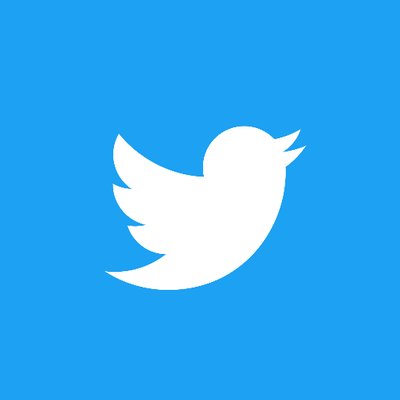 @zoeiswriting