Happy Monday!
June and July have been two months where I have definitely found new favourites, and I cannot wait to share them!  Today, I will be discussing those favourites (books, TV, and movies) because I've discovered some good ones that if you haven't checked out, you really should.
Books
A Thousand Splendid Suns by Khaled Hosseini
This was a book I read for my English class back in June, and OH MY GOD, Hosseini may be the best writer I have ever come across. He paints such vivid stories that feel truly real. To be fair, most of the situations are situations that actually happened in the past sadly, but he brings them to life again on the page. In all of their painful and heartbreaking glory. I cannot wait to pick up his other book, The Kite Runner because I've heard nothing but amazing things about it.
Vicious by V.E. Schwab
Finally, I have ventured into the wonderful world of V.E. Schwab books, and I can confidently say I was NOT disappointed! Vicious is an adult paranormal/fantasy book that drew me in from the beginning with its superhero/villain story.  V.E. Schwab created characters who are neither truly good nor truly bad, and those are my FAVOURITE types of stories because they accurately reflect how most people are. I am tired of stories where a character is entirely good because that just isn't reality! I cannot wait to pick up Vengeful next because I am craving to find out what happens next.

The Raven Cycle by Maggie Stiefvater
Yes, I've read these before, but currently, I am doing my re-read of them and can't help but love them! They are so captivating and fun and interesting that I just want to rave about them non-stop. I love the incorporation of Welsh mythology and psychics and how Stiefvater blends them together because it makes for an amazing story. I finished the first one a few days ago and plan on jumping into the second one ASAP.
TV Shows

Attack on Titan
For whatever the reason, I always want to watch anime during the summertime. While I'm not done Fullmetal Alchemist yet, my friend has been poking at me to watch Attack on Titan and I finally gave it a shot…and I really like it! I'm not too far into it, but I find the plot already really enticing and I can't wait to see how it plays out!

Brooklyn 99
This is another TV show I have been prodded to watch by my friends. While I am not HUGE on sitcoms at the moment (I enjoy them more during the fall/winter), I do like Brooklyn 99. I'll put it on when I am doing some minimal tasks or when I am at the gym. It's really funny and entertaining so I am sure I will be able to finish it all by the end of the summer.
Movies

Yesterday
I went to see this movie just after it came out, and it was everything I was expecting it to be! Yesterday was charming, funny, and adorable, all accompanied by, of course, an amazing soundtrack. It wasn't the best movie ever, but it was enjoyable and I would definitely watch it again if it came on Netflix. If you love the Beatles or romcoms, definitely give this movie a watch!
Well, there you have it! Those are my current favourites from this past and current month. Don't forget to check out my last blog post as well as my social media accounts linked down below. Thanks for reading 🙂
Last Blog Post: How I Write Screenplays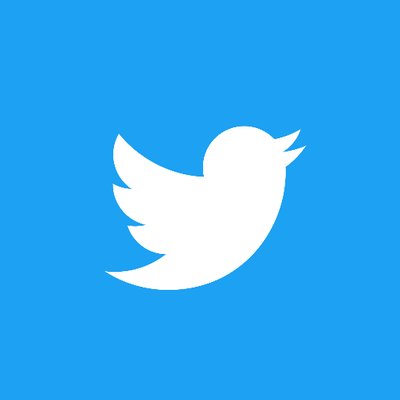 @zoeiswriting