Hellooo!
I am so excited to share this TBR with you all, because it is either my second or third year participating in the Biannual Bibliothon, but will also be the last one because this is the last EVER Biannual Bibliothon. One, that is very sad, but two, it only makes me more excited and motivated to get a lot of reading done during this readathon because I want to end it all with a bang. But first off, you might have a few questions…
What Is the Biannual Bibliothon?
The Biannual Bibliothon is a readathon that usually takes place in the winter and summer where you try to read a book a day for however long the readathon is. There are reading challenges, video challenges, and overall, it is just a really fun time! However, the hosts have decided to make this the final Biannual Bibliothon so if you want to participate, do it now!
When Is It?
It starts today! The final Biannual Bibliothon takes place from July 11 (12am) – July 19 (11:59pm).
What I'm Reading…
1. Read the Group Book 
The group book is Aurora Rising by Amie Kaufman and Jay Kristoff, but I am not a sci-fi fan really at all, so I decided to treat this challenge as a "free choice" instead. I decided to read Defy Me by Tahereh Mafi instead, the fifth book in the Shatter Me series which I have yet to pick up. It's been a hot minute since I read Restore Me and I also remember nothing, so I will definitely have to read a spoilery review before jumping into this dystopian, but nonetheless, I am curious to see how much I will like this book.
2. Read a Host's 5 Star Read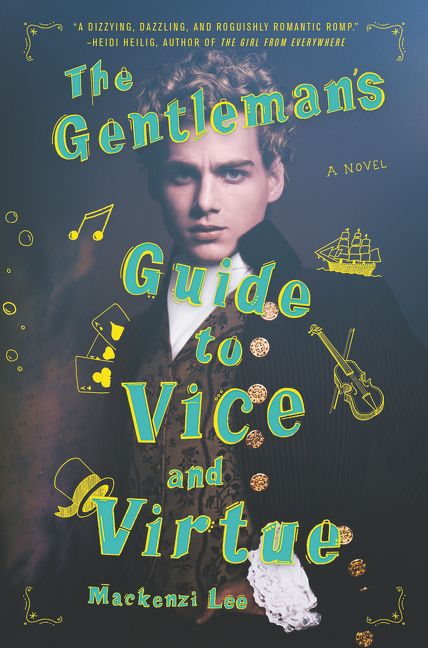 My first pick for this was Daisy Jones and the Six by Taylor Jenkins Reid, but that was already taken out at the library, so I decided to pick up The Gentleman's Guide to Vice and Virtue by Mackenzie Lee. I have heard nothing but fantastic things about this book, so I am looking forward to diving in and seeing if it lives up to the hype for me. While I hear about this book non-stop, I have NO idea what it is about. I do know it has LGBT rep in it though which does have me even more excited because I feel like the books I've been reading lately have lacked that.
3. Read a Book Based Off the Cover
All of the sudden, I got a HUGE desire to re-read The Raven Cycle by Maggie Stiefvater, so that is what I am going to try and accomplish during the two readathons I am doing this month. So yes, for this book, I am reading The Raven Boys by Maggie Stiefvater because the cover is GORGEOUS and the story is as well. I always read these books during the summer and I am following that trend once again.
4. Read An Adult Genre
A few days ago, I picked up Crazy Rich Asians by Kevin Kwan from the library and it just happens to be a perfect choice for this reading challenge. I loved the movie and I know I will adore the book because I've heard it is really fast-paced and fun, which is exactly the type of book you want for a readathon. However, it is pretty lengthy (either close to 500 pages or over) but I'm hoping I will fly through it.
5. Free Choice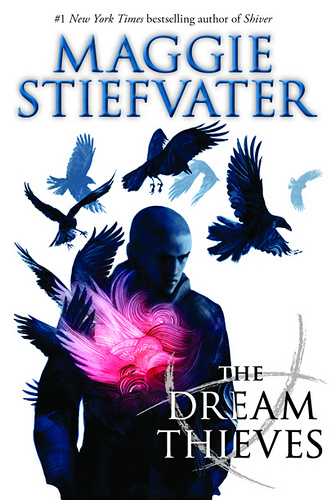 I am carrying through with my Raven Cycle re-read, so for my free choice, I will be reading The Dream Thieves by Maggie Stiefvater. Just writing about this series is making me SO excited to re-read it, and I cannot wait for this readathon to start (as I am writing this, it is Wednesday, the day before) so I can see all the characters I love so much. There is also something so enthralling about the whimsical atmosphere of these books that pull me in and fully immerse me, which again, is essential for a readathon!
6. Read a Book From An Author You've Never Read From Before
This is a pretty unexpected choice for me because I have never really had plans to read this book, but for this challenge, I will be picking up The Dark Days Club by Alison Goodman. While I've heard about this book and the Victorian London setting has definitely intrigued me, I've had no near-future plans to read this book. However, I'm reading it for the readathon and I am so excited! Once again, NO idea what this book is about other than it takes place in London and there is a club…called The Dark Days Club…and also that this book is pretty huge. It's good enough for me though!
7. Read a Graphic Novel
My first idea of what to read for this challenge was Gate 7, a manga I've been trying to read for months now, but then of course, I decided to ditch that book and read Avatar the Last Airbender: The Promise: Book One instead. But, I cannot WAIT to read this because I am a massive fan of Avatar the Last Airbender and I just know reading this graphic novel will be the best of times. It will also make me want to watch the TV show which is NOT good because it is Camp NaNoWriMo on top of two readathons, but I'll make it work, right?
8. Read a Book You Were Excited For But then Never Picked Up
When I first bought this book, I had every intention of reading it ASAP but for whatever reason, that never happened. That book is The Picture of Dorian Gray by Oscar Wilde. However, I am DETERMINED to actually read it this readathon because one, it is pretty short (under 300 pages) and two, I know it will be really good. Also, I am trying to read more classics!
9. Read a Predicted 5-Star Read
I am once again, trying to finally read a V.E. Schwab book but of course, it is NOT the one I own. Instead, I will be reading Vicious by V.E. Schwab which I've taken out from the library because I have heard amazing things about it so I have high hopes of it achieving that 5-star read! Also, I think I heard that it is getting a movie adaptation? Correct me if I am wrong. Hopefully, I will love it because I really want to start my V.E. Schwab reading journey on a good note.
—
Those are all of the books I plan on reading for the Biannual Bibliothon and I hope you enjoyed! I do have back-ups for every challenge just in case I'm not feeling a book or something, but hopefully, that doesn't happen. I'm just super excited for 9 days of good books! Anyways, don't forget to check out my last blog post and happy reading 🙂
Last Blog Post: What I'm Reading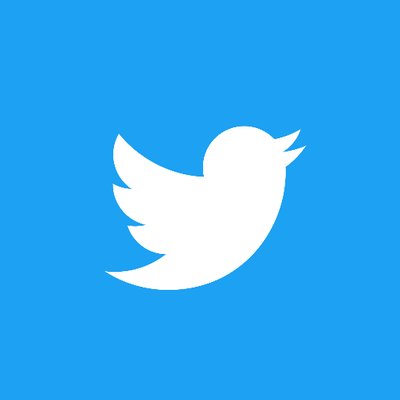 @zoeiswriting