I thought it would be nice to have a relaxed post where I just catch you all up on what I am currently reading.
On Thursday, the final Biannual Bibliothon begins and goes on for 9 whole days (my TBR for that is coming on Thursday), but before that, I have a few books I really want to get done.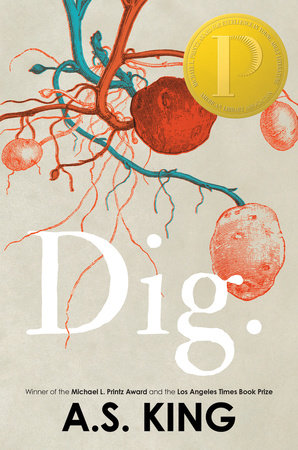 The book I've been spending the most amount of time reading lately is Dig by A.S. King. This was a completely random read for me because I was at the library and I recognized the title of this book and author because I listened to a podcast episode with her in it (88 Cups of Tea with Yin Chang). I decided to just pick it up and maybe I would get to it…spoiler alert, I did! This is surprising because I am famous for picking out library books and then never actually reading them. However, something drew me to this book and I DID start reading it.
I would describe Dig as a coming-of-age story where there are multiple POVs and plot lines that at first, do not seem to connect, but as you carry on with the story they begin to intertwine. I really enjoy this style of novel and I've also been able to heavily relate to all of the characters in one aspect or another. They are so raw and real and I cannot help but be fascinated by each of their stories because they are all so different. This is something I miss when I read fantasy, the realism and raw relatability I feel to the characters and story. Of course, every fantasy is originated from something real, but you know what I mean!
Currently, I am on page 242/392 but I am really hoping to finish it today because when I pick it up, I fly through it. I highly recommend this book to anyone because it is truly captivating!
The other book I really want to finish before the Biannual Bibliothon is Writing Down the Bones by Natalie Goldberg. I've mentioned before that I am pretty sure I've read this book on writing before, however, I remember nothing! So, when I saw it at my library I decided to pick it up. Lately, I have felt disconnected from writing and I am hoping this book can help bridge that gap I've been feeling. So far, I am not very far at all, but hopefully, over the next few days, I can change that.
That is all for my short and sweet reading update and I hope you enjoyed. Stayed tuned for my Biannual Bibliothon TBR coming this Thursday and another blog post on Saturday! Also, don't forget to check out my last blog post as well as my social media accounts which are all linked down below. Thanks for reading 🙂
Last Blog Post: Matching Books to My Playlist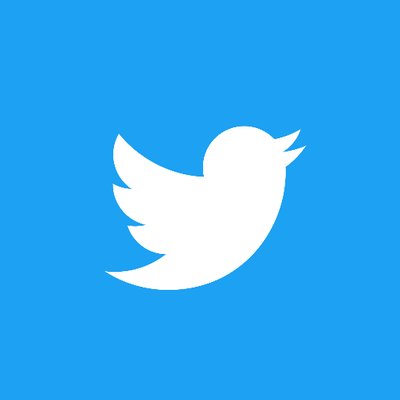 @zoeiswriting