Happy Monday!
Today is the FIRST day of Camp NaNoWriMo, so I thought it would be a good idea to share with you all what exactly I plan on working on this month. What story am I tackling? What's my word goal? Well, all of that will be discussed right now.
At first, I was not going to make this because once again, I am working on my Aztec mythology story that oh, I've worked on for the past 3 or 4 Camp NaNoWriMos. What I am most excited about though, is that I've managed to stay in love with this project even after all this time. Usually, I write an idea (as a short story) and then edit it a bit and boom, done. I don't ever have the desire to work on it more. However, this is a story I just have not been able to get how I want for whatever reason, but that only makes me want to work on it more. I am definitely getting closer and I am willing to take the time it needs to get there.
To be honest, apart from my word goal of 17,000 for this project (and I might write a short story if an idea comes to me), my main goal of this month is to fall back in love with writing. Actually, now that I think about it, that is not the right way to phrase it. I still love writing and there hasn't been a moment where I stopped, but over this past month or so, I've definitely neglected it and it has not made me feel good. I was busy so I am not blaming myself, but I really want to spend this month working on my writing and getting back into the routine of it. It always brings me joy but I just want to make sure I am actively doing it. These past two months have been some of the greatest months of my life in all aspects, mentally, physically, socially, etc, etc, but one part (or two, but they kind of go hand in hand) that has been lacking is writing and reading. I have been neglecting my passions and while it has still been a fun and good time, there is this part of me that feels incomplete just because I am not carving out that bit of time each day to focus on what fuels me as a person. As we got to the end of June, I definitely felt myself lacking and gathering energy from a dry well. Yesterday though, I spent a good hour reading and just enjoying literature and it felt AMAZING. I also finally finished a book and I think it is either the first or second book I finished in June…however, I am still on track for my reading goal!
But yes, this month is, of course, me trying to reach my goal of 17k words, but overall, I am striving to recenter myself as a creative being. Already I have written my words for today and it was my first writing session in a long, long time. I wrote 1, 846 words and it filled me with the sort of happiness you only get when you are pursuing what you absolutely adore. I cannot wait to sit down again tomorrow and write some more words, but I am trying not to push it at the same time. I write when I feel like it (I do aim for the mornings still though), what I feel like (still on my main project), and how long I feel like. So far, it's going great, and I hope your Camp NaNoWriMo is as well!
That is all for this blog post and I hope you enjoyed! Don't forget to check out my last blog post as well as my social media accounts linked down below. Thanks for reading 🙂
Last Blog Post: Why I Love Libraries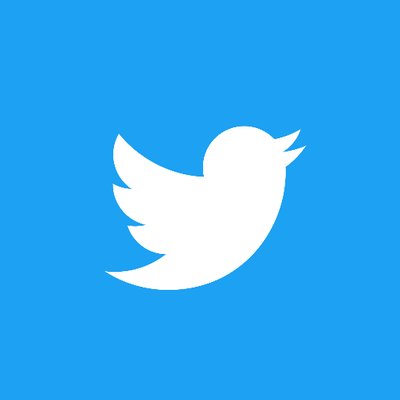 @zoeiswriting